Spring Fashion Week 2019
Representing oneself without uttering a single word is Fashion. Fashion is considered as a dynamic concept. It points to the creations of designers, technologists and design managers. Get yourself ready to witness the most creative and imaginative Fashion Week in Belgrade, Serbia.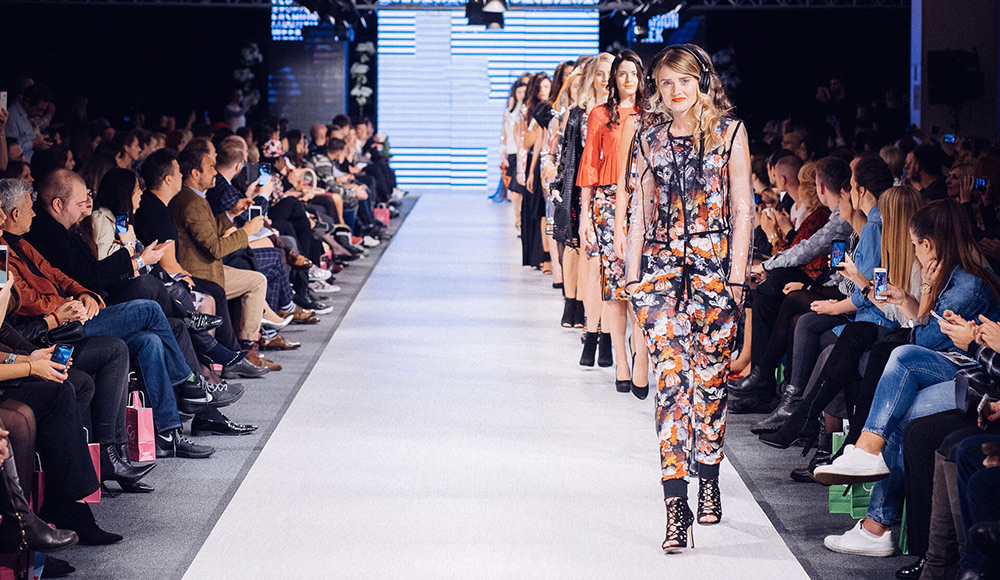 Founded in 1996 by Nenad Radujevic, Belgrade Fashion Week is the oldest fashion week in Eastern Europe. It escalates the trend twice a year i.e at the end of October and in March which lasts about 2 weeks. Belgrade Fashion Week 2019 is a great platform to showcase innumerable activities of Fashion Industry. From students of Fine Arts to the best designers of Serbia, this Spring Fashion Week welcomes all. the famous Indian Fashion Designer- Manish Arora wasinvited as a special guest to the show in 2014. The Fashion Show is not popular all over the world as it is confined to the local designers. Still the impressive 45th Belgrade Fashion Week should be on the priority list of Fashion Editors. From the quality of fabric to the range of Designers, everything is in a class all by itself. With the low budget and sourcing material, Serbian designers have to face great challenges in manufacturing the clothes. Still the quality of Belgrade Fashion Show is admirable.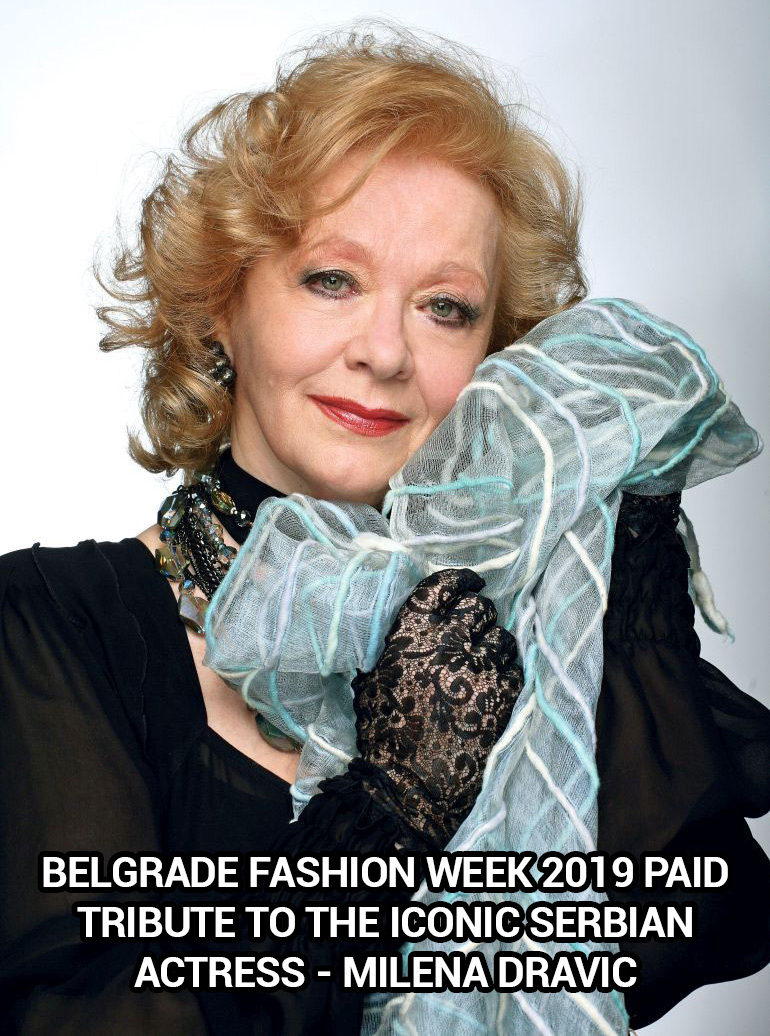 International Fashion Show 2019 was inaugurated with a catwalk in honor of the Late Serbian Actress – Milena Dravic. She had a long and illustrious career in Serbian Films. 18 Serbian designers including Aleksandra Lalic and Svetlana Jacovic, pay homage to the famous actress by their remarkable and conspicuous designs.Vintage designs of late Ms. Dravic was also featured with the backdrop of film clips. The clips featuring Ms. Dravic was skillfully linked with the designs at the latest fashion week 2019. The presentation made, was so adequate and nice that even a non-Serbian attendee could easily follow it. Apart from the vintage designs, Aleksandra Lalic, Budislava Kekovis, Jasmina Vujovic and many more designers showed up with their new collections during solo catwalk shows.
The designs of Ana Ljubinkovic are influenced by her fine art background with reference of medieval art and Serbian folk arts. Lady Gaga, Paloma Faith and Miley Cyrus are fans of her "Urban High Fashion". Ana and her sister Iva, work together under a brand ABO shoes and produce Leather Brogues.
Jasmina Vujovis exhibits her gender neutral collection in Belgrade Fashion Week. Belgrade Design Hub is the stopover to explore all clothes and jewellery offered by her.
The winner of Elle Style Award 2018, Aleksandra Lalic displays her limited edition in Spring Fashion Week at Belgrade. She is an expertise of the mindful crafting of the costumes with the use of natural fabrics from silk & cotton to corduroy.
With the range of neon sporty men's wear and women's wear, Teodora Pasalic stood out of the crowd in the catwalk. The highlight of her collection for BFW was a full length white coat with zipper and hood.
The influence of contemporary dance is evident in Sonja's designs. It was one of the loveliest catwalks with combination of floaty white, pink and black skirts, top and dresses.
Organizations like London's Fashion Scout are helping Belgrade Fashion Week to receive attention from outside the country. With dozens of excellent Serbian Designers, the Belgrade Fashion Week will soon attain its fame internationally.