21 years old Filipino actress Maymay Entrata blew everyone's mind after conquering the esteemed & famed Arab Fashion Week ramp with her signature catwalk. The phenomenal Actress & "Pinoy Big Brother" winner Maymay is the first-ever Filipina to walk & open the acclaimed Arab fashion Week that was held in November last year.
Now, with the New Year she is all set to make her next big move in International Fashion by gracing Dubai fashion Magazine XPEDITION as a "Princess in the Palace". From embellishing the scenes on runway, Maymay Entrata appears on the cover page of a fashion magazine in Dubai.
Dubai fashion magazine XPedition Middle East showcases Filipino actress Maymay Entrata on the cover of its spring 2019 edition. The actress has been featured donning couture dresses from Amato at the opulent Palazzo Versace Hotel in Dubai. The elegant looks of the teen star has made her gather stupendous praise from her fans.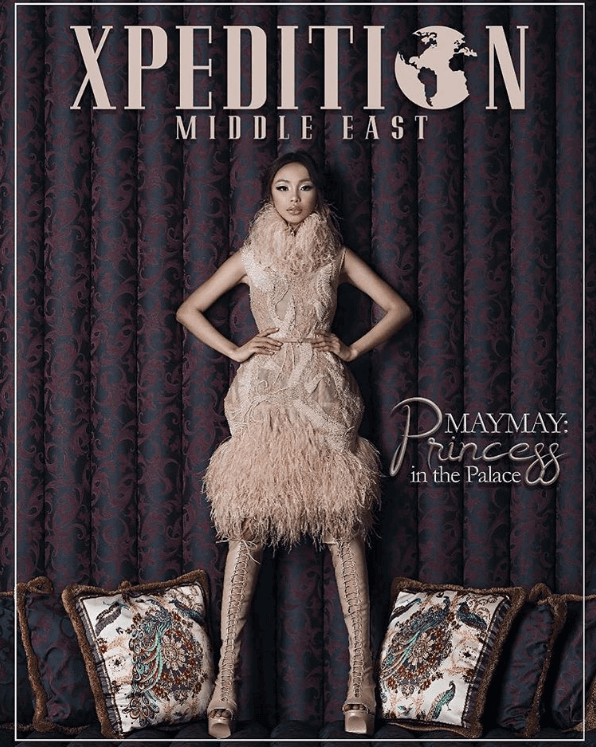 On 26th January 2019, the actress made an announcement on Social Media platform, Instagram that she is the cover girl for Dubai fashion Magazine XPEDITION for spring 2019.
Following which the actress shared more of her photos on Instagram Page with words of gratitude towards her family & everyone who motivated the teen star to chase her passion. She thanked people for making her believe that fairy tales exist. Further she added that this is something she will treasure forever.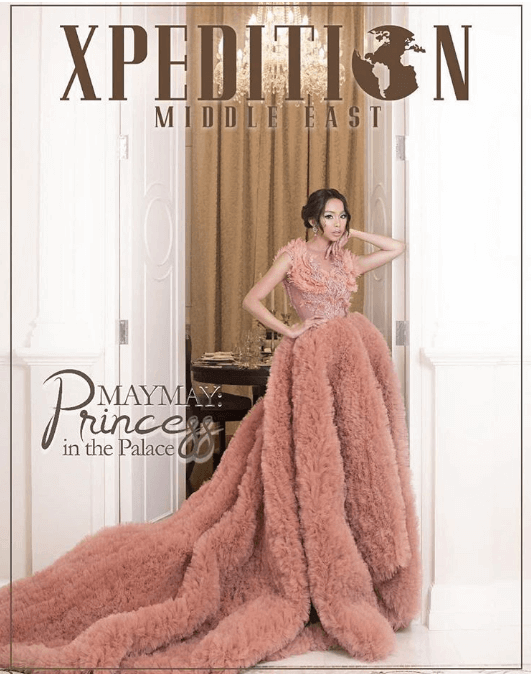 The Editor-in-chief of XPEDITION Middle East, Josh Yugen spilled some details on Maymay's first feature in the international magazine, quoting it magazine's Rebirth Edition. The teen star was also interviewed on how she became Philippines pride by becoming the first Filipina to walk & open famed Arab fashion Week in November 2018.