Rihanna, the 30-year old singer, is all set to make her next big move into Fashion Line!
According to a report by WWD, Rihanna has been in secret talks with the world's largest luxury consortium LVMH that owns Louis Vuitton and Celine, to launch a high-end Luxury Fashion Line under her name. Some of the most distinguishable fashion brands bolstered up by LVMH include Christian Dior, Givenchy and Marc Jacobs.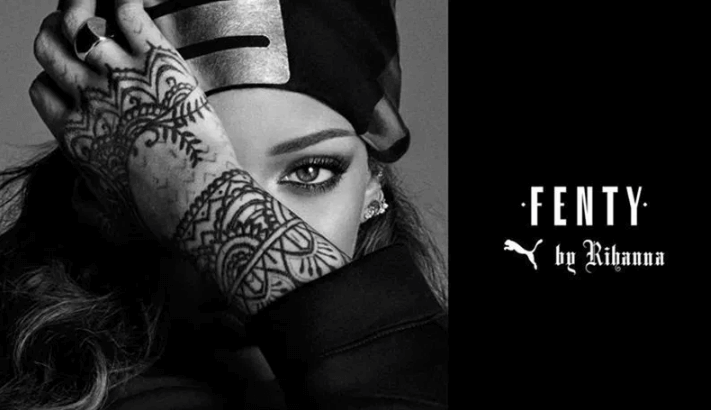 The "We Found Love" singer already has a chart-topping lingerie brand, Savage x Fenty and an apparel collection with Puma, Fenty x Puma and is partnered with LVMH through its Kendo Division for setting up Fenty Beauty, a cosmetics brand launched in 2017.  A report by WWD revealed that Rihanna fashion brand, Fenty Beauty voyaged on the wave of success in the first month of operation & the sales at Fenty were five times larger than at Kylie Cosmetics.
WWD reported on 17th January 2019 that LVMH has handpicked a handful of employees & teamed them together to work on the launch of Rihanna collection. The employees selected to work on Celebrity Designer project include some from Louis Vuitton and Celine.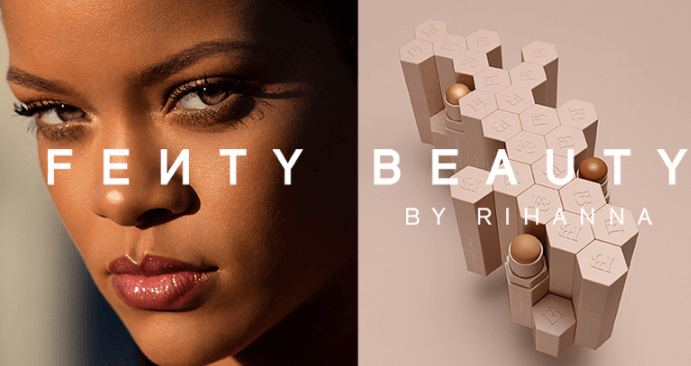 It is evident that Rihanna's Luxury Fashion Line in collaboration with LVMH will range over off the rack attires, accessories & leather goods.
Though, the launch details of Rihanna's Luxury Fashion Line aren't available, there are positives that it may released to synchronize with the drop of Rihanna's ninth studio album, which is expected to come out within a year. Rihanna recently gave her fans a glimpse of the recording consoles after filming herself in a studio & declared in a June cover story with Vogue that she is preparing to make a Reggae Album.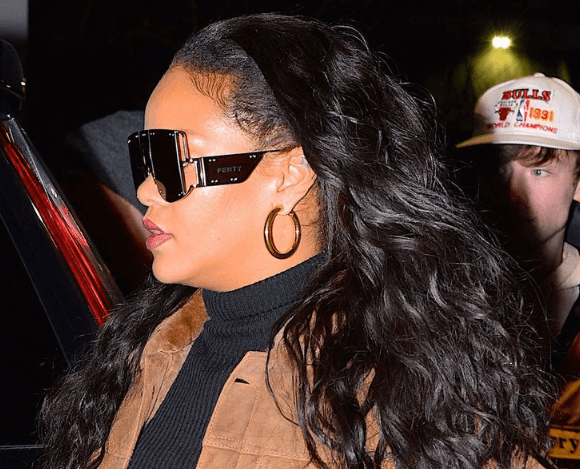 Earlier LVMH had worked with this singer-turned-businesswoman on one of Rihanna lifestyle venture, Fenty Beauty that saw explosive success when it hit shelves in 2017. The 40-shade foundation shade launched by Celebrity Designer was adored by stars like Viola Davis & Get Out's Fame Daniel Kaluuya & showed a monster success in beauty industry. During the launch of Fenty Beauty, fans applauded the star for inventing products that meet the needs of a vast range of skin tones- and the star continued to gather laurel for fabricating new product lineups.
In fact, earlier this week hawk eyed fans of Rihanna Fashion designer were swift to identify that the singer donned a brand new pair of shades that featured "FENTY" along the sides. It could possibly be the first glimpse of what is to come!