Good News for Fenty Beauty Lovers! A Brand New Season of New Makeup is drawing near!
While Rihanna's fans are eagerly waiting for her to release new music, Fenty Enthusiasts are like, "We need Fenty eyeshadow, please." And guess what! Their wait is over!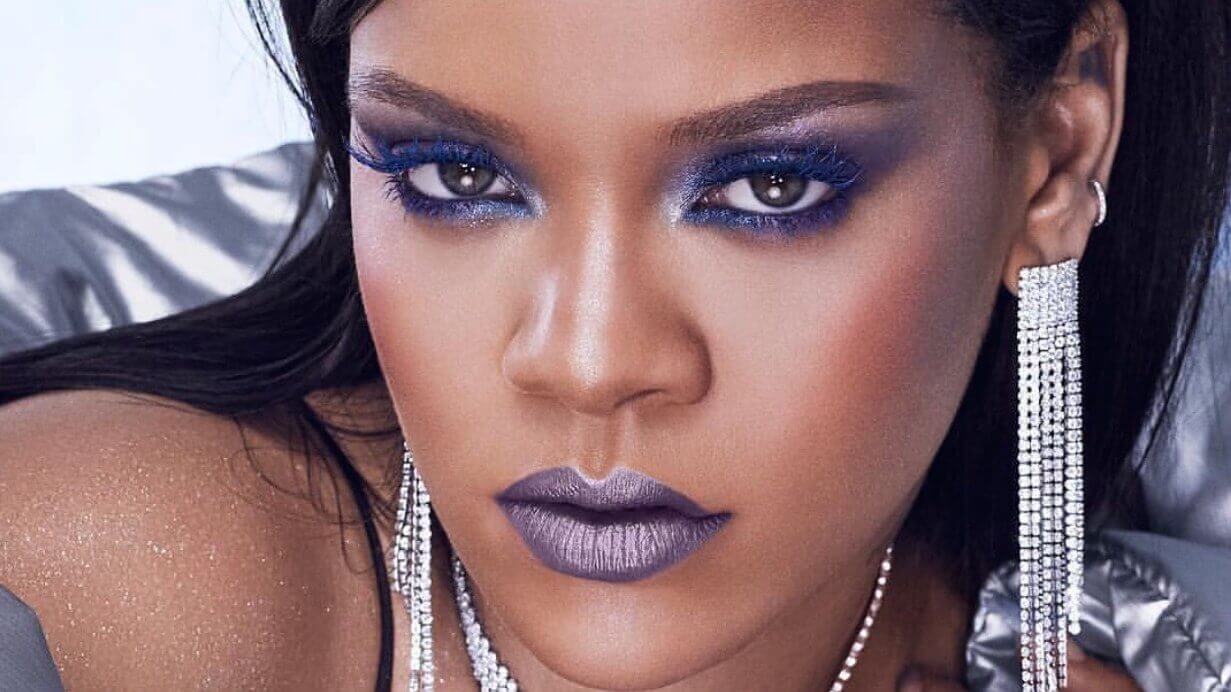 Yes, Rihanna's luxury fashion line, Fenty Beauty is all set to launch it's first-ever Eye shadow palettes. Since the launch of Fenty, Rihanna gathered loads of applause from the fans for inventing the remarkable 40-shade Foundation Shade. It met the needs of a vast range of skin tones & hence, Fenty Beauty toured on the wave of incredible success in the first month of operation!
No wonder Fenty turned the makeup game upside down! The effortless inclusivity of Fenty cosmetics to the astounding product offerings is what makes Rihanna's Luxury Fashion Line a gem!
And now, the latest addition to this Fenty beauty makeup Line is eye shadow palette.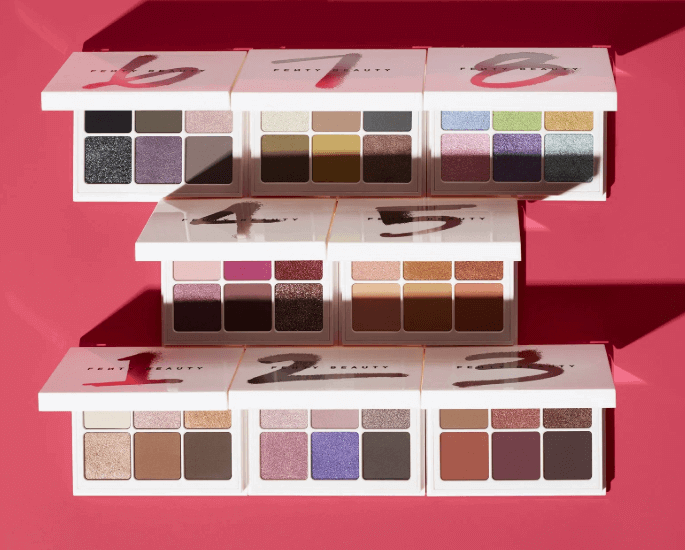 The new super pigmented Fenty Beauty Eye Shadow is expected to become the new eye-candy & fan-favorite soon after its launch, the sources say. It is imminent because of the whopping eight Snap Shadows mix & Match Eyeshadow Palettes in dazzling colors stories.
What Fenty Eye Shao
Each Fenty Eye Shadow Palette will showcase six pans of rich, smooth & blendable eyeshadow colors in matte & glitter finishes.
The gorgeous collection of camouflage-inspired eight shades includes:
The Neutrals
Cool Neutrals
Deep Neutrals
Rose
Peach
Smoky
Pastel Frost &
Cadet
However, Fenty Beauty Eye Shadow palettes are not the only thing to look forward to. This new makeup collection is dropping with a myriad of new tools!
These include The Precise Definition Eye Shadow Brush, Precision Blending Brush, Plush Eye Shadow Brush & the Dry Brush Cleaning Sponge.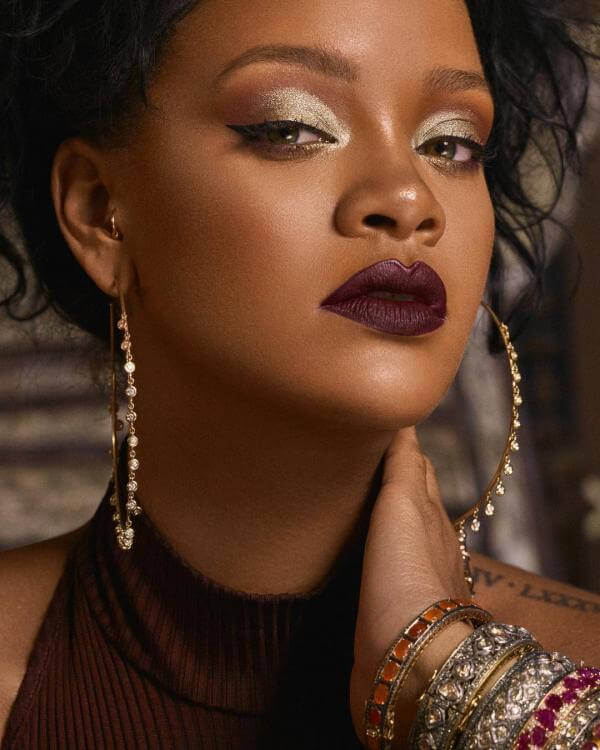 This stunning eye shadow makeup collection is surely going to spoil you for choice. Gear up yourself to make some space in makeup vanity for your choicest Eye Shadow this Christmas! The time is just perfect to get into the holiday spirit.
The new Fenty Beauty Eye Shadow Palettes will be available on the official Fenty website, fentybeauty.com on 26th December 2019, Thursday.