The equilibrium remains undisturbed between Old beliefs and new ideas in the world of fashion as we bid adieu to 2018. With Sky high hopes for the arriving 2019 and a list of promising concepts, Fashion enthusiasts are ready with an extravaganza for all.
The world of Fashion is like an oasis that constantly demands fresh water and cool breeze. Even a little stagnant approach could bring melancholy, disturbing the sane balance and causing vice! Designing here is like a walk on a thin line – one wrong step and all is lost!
What's trending in fashion for spring 2019? A good deal of latest fashion trends!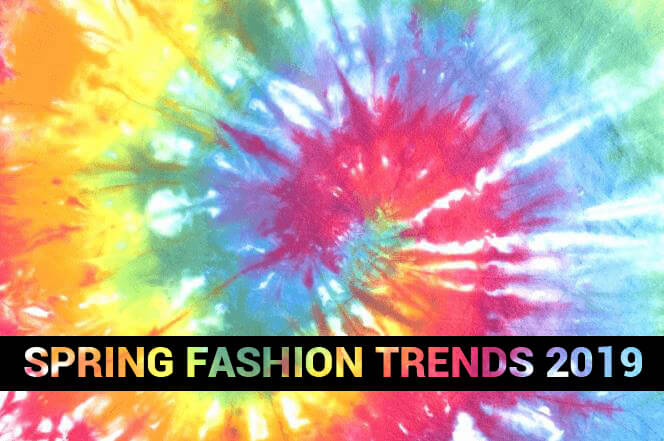 Fashion Industry works intriguingly with the designers, experimenting designs & young ideas & gratefully a large number of fashion industries reveal its design segments in advance, thus giving the impatient one amongst fashionistas to sneak peek at forthcoming vestiary highlights.
Gear yourself up to embroil in the insatiable thirst for fashion extravaganza & take a step ahead of the fashion curve with the forthcoming trends that will be seen everywhere when March rolls in.
Coming straight from recent London, Paris & New York Fashion Weeks, read biggest fashion looks below to discover what all spring fashion trends 2019 has in store.
Tie-Dye: The fashion world is surprised at the recurrence of this 60s print.
Tie-Dye is back in vogue & it is no wonder that it was a staple in summer 2018. And now in 2019, Tie-dye will enable you to hark back to childhood days of hippy prints & bleached T-shirts.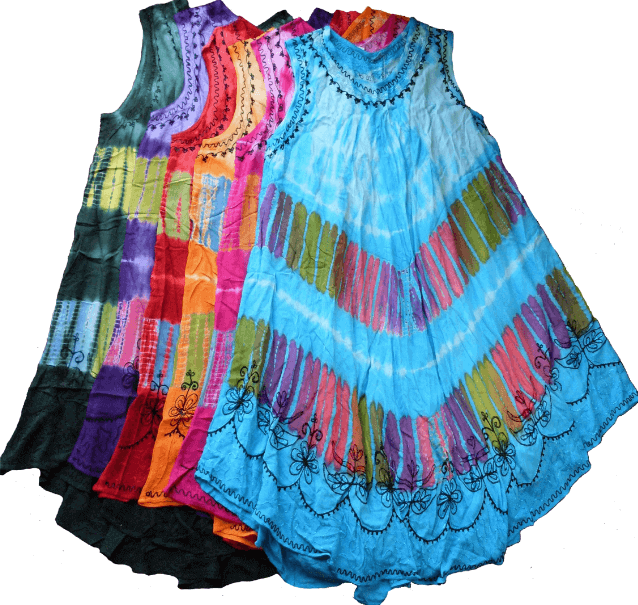 The credit for making tie-dye relive goes to designers like Miuccia Prada, Mike Eckhaus & Zoe Latta and Stella McCartney. They brought many new ways into being & elevated the humble hippie fashion for upcoming spring fashion trends.
Alaskan Blue Color: Lavender was pastel of choice for spring 2018; however the applauding baby blue color has amazingly made its place in latest fashion trends 2019. Women's Designer Clothing Retailer, Alice + Olivia topped the show at New York Fashion Week by blending baby blue & white color in cloud & china prints.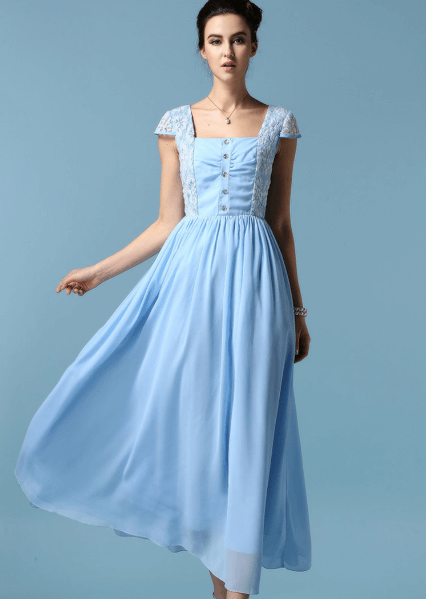 The designer Givenchy collaborated the trend with another        spring fashion trends 2019- ruching fabrics. While dresses of baby blue color were mostly spotted on runway, other designers & fashion houses did not hold back from experimenting floaty blouses & skirts of Alaskan blue color.
Clashing Prints: Clashing Prints ruled the fashion world in 2018. Clashing prints are darn scary & they are not for everyone. However, Dolce & Gabbana & Versace's look would compel a few eyebrows raise down the shop because of their bold & vibrant colors.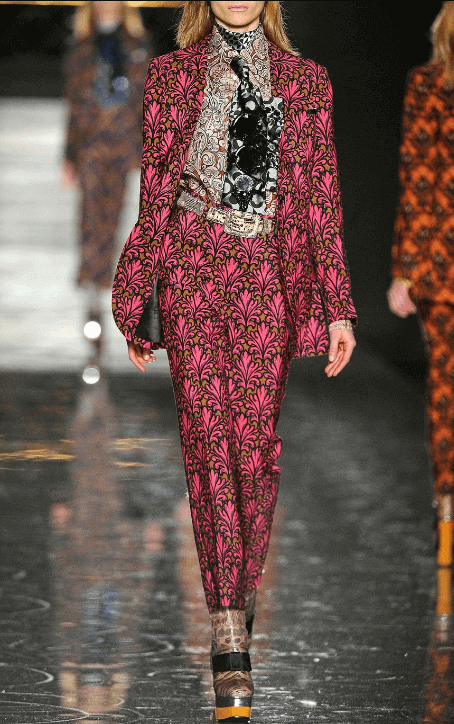 Take a step out from your colored conform zone & play with clashing prints this spring as it is an assured way to demonstrate your sartorial & zooty dexterity.
Bleached Denim: Denim has always been in vogue for style perfectionists who prefer investing in dark, unsullied denim because of its versatility & durability. Some of the denim forever classics include indigo washes & skinny silhouettes.
Denim simply gets reinvented with every passing season & this spring fashion and style of denim is no different. While year 2018 was about dark & untainted denim, a much lighter & bleached denim version is going to overtake current fashion trends.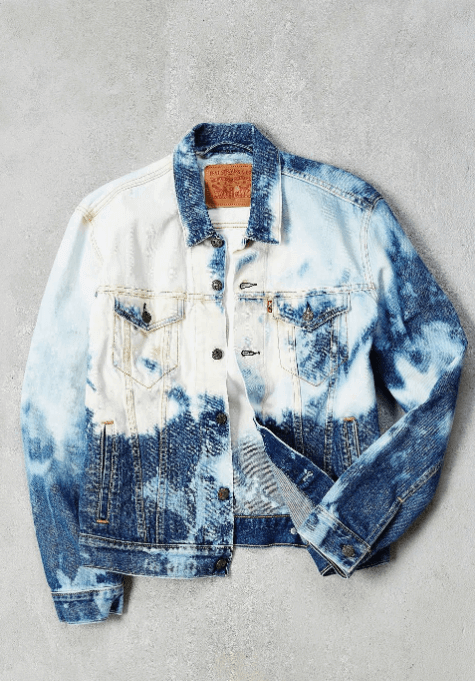 Proenza Schouler, New York based women's wear brand, displayed the lightest version of denim in the entire bunch. On the other hand, Italian fashion house, Missoni experimented & presented different shades of denim together.
Pink Tuxedos: It seems designers wanted to take a ultra-fine route in which a new trend for pink tuxedos suits could be elucidated as a call to arms. The evening dresses now have a new competitor for spring fashion trends 2019 in the form of pink tuxedos.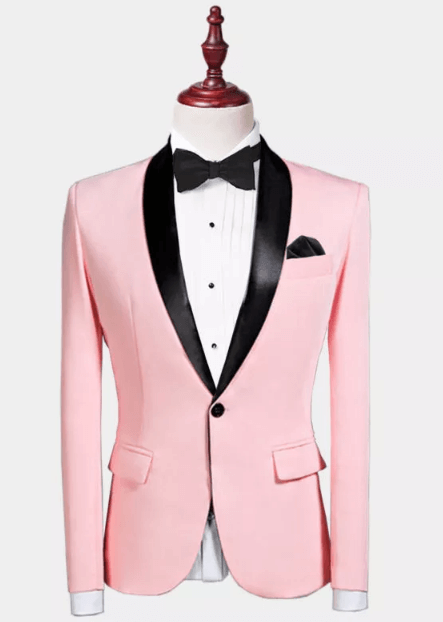 It turned out to season's most wearable outfits after Gabriela Hearst & Boss presented their suits embellished with delicate blush tones. However, Sies Marjan slightly bucked the style with its bright red offering, which made this precise tailored look extremely popular on the runway.
Adorn yourself with ostentatious vogue & glamour of spring fashion trends 2019. Vividness of latest fashion dresses will allure your inner desires & bring out your sartorial prowess.