Easter Sunday bomb blasts and the aftermath have terrorized Sri Lanka to the core. The Island Country Sri Lanka is well known for the record it holds for more than two millennia old civilization. It surely is a pride for Sri Lankan residents and they have overcome every challenge that the history has thrown. Although Buddhism religion has its roots in India, It spread in Sri Lanka like a wonder. It ensures peace and prosperity in Sri Lanka.
Sadly, the reality is ways apart.
Modern day Sri Lanka has suffered from gruesome violence from past century. Be it British Invaders, Tamil Immigrants or civil wars, Sri Lanka has stood tall in every situation. Still, the list of tragedies is not over yet! Recently, the world was terrorized with the Sri Lanka bomb attack and the aftereffects of this tragedy cannot be described in words.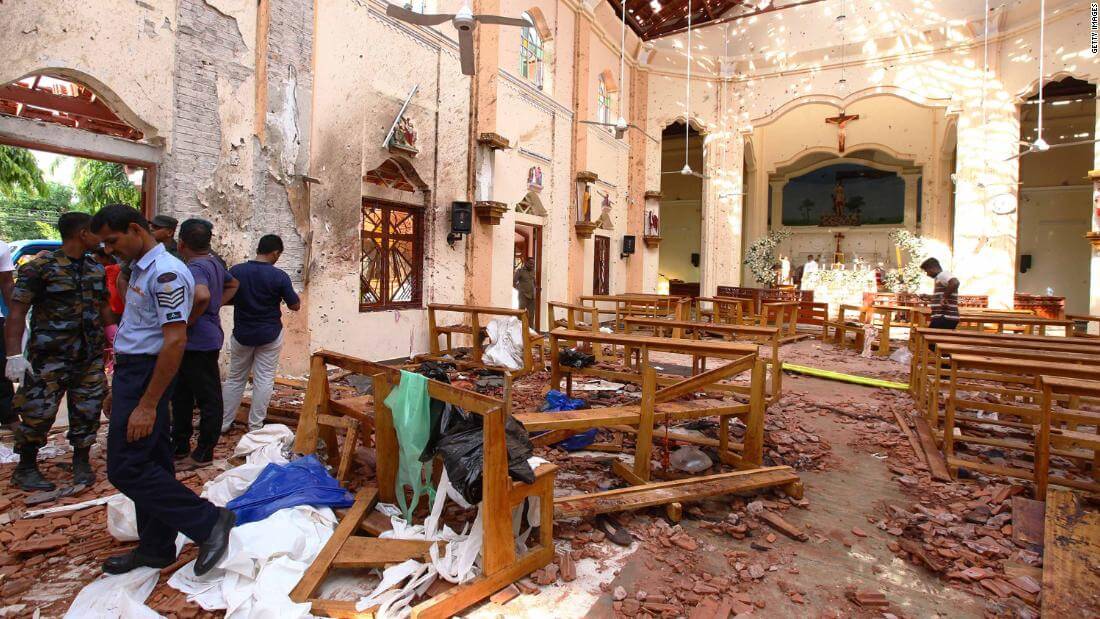 Readers, a recent update of the unfortunate Sri Lanka news, unveiled the deceiving plot of disturbing peace. 6 out of 100 accusers were arrested for the heinous attack. Initially three suspects were arrested by Kurunegala police, which embarked the chase for the rest.
After a few sessions of interrogation, the whereabouts of the culprits on the run were identified. It was Saturday i.e. 18th May, when the fourth culprit was taken into custody. Unfortunately, it was discovered that he is none other than an insider to Parliament.
Yes, the 42 years old suspect was an employee of Parliament's Hansard Department for 12 years straight. After the investigation, the ugly truth was reported by the cops. Apart from being a Parliament official, he was a preacher of NTJ – National Thawheed Jammath as well. His 90 days retention order was passed by the court for further questioning.
The story is not over yet!
Two Hospital staffs accompanied the Parliament official in this evil deed. However, the identity of these suspects is still a mystery! Several cash transactions were also reported to their bank accounts from multiple sources.
The Sri Lanka news broadcasted the declaration of banning National Thawheed Jammath (NTJ). After the deadly attacks and imprisonment of 100 accusers, Sri Lankan Government has left no stone unturned to revive the peace.