A New Virus Outbreak in China threatens to disrupt the upcoming Lunar New Year Celebrations. The harmful virus is being termed as a human coronavirus. It is similar to the Severe Acute Respiratory Syndrome (SAR) that killed more than 800 people in a 2002/03 outbreak in China.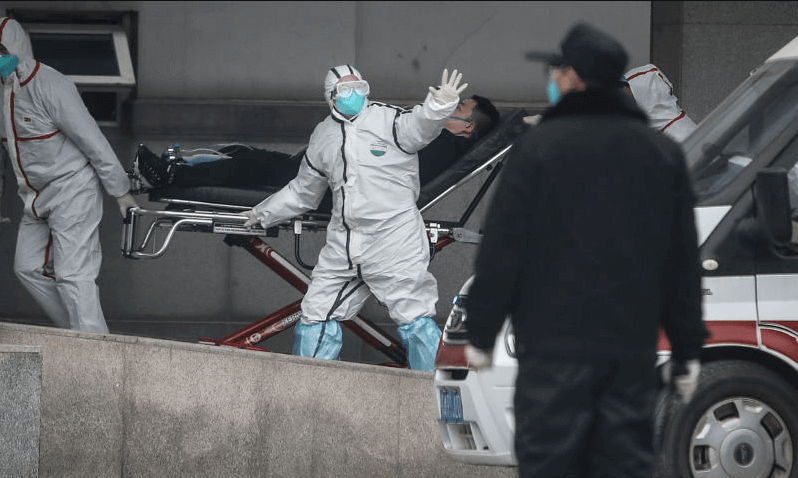 WHO (World Health Organisation) has convened an emergency meeting to asses the situation in China. There are speculations that the WHO might declare the China Outbreak as an International Public Health Emergency. The Daxing Health Commission in Beijing has recently confirmed two new cases whereas the Guangdong region's health commission has discovered one case.
Three persons have died & 139 new cases have been reported so far. New cases are being reported daily as The National Health Commission is devising ways to tackle the Virus Outbreak in China. Read on to know more.
Human Coronavirus – What is it?
It is a group of virus that is responsible for respiratory diseases like:
SARS (Severe Acute Respiratory Syndrome)
MERS ( Middle East Respiratory Syndrome)
It can also result in pneumonia cases leading to death.
Origin of the New Virus Outbreak in China:
The new coronavirus outbreak is believed to have spread from a Seafood market in Wuhan, China.
Wuhan is a renowned transport hub which facilitated the spreading of the human coronavirus.
Zhong Nanshan, Head of The National Health Commission affirms that the mystery outbreak in China will not be the worst case of pneumonia like the Severe Acute Respiratory Syndrome (SAR) that occurred in 2002.
Recently, The National Health Commission confirmed that the new human coronavirus can spread from one person to another.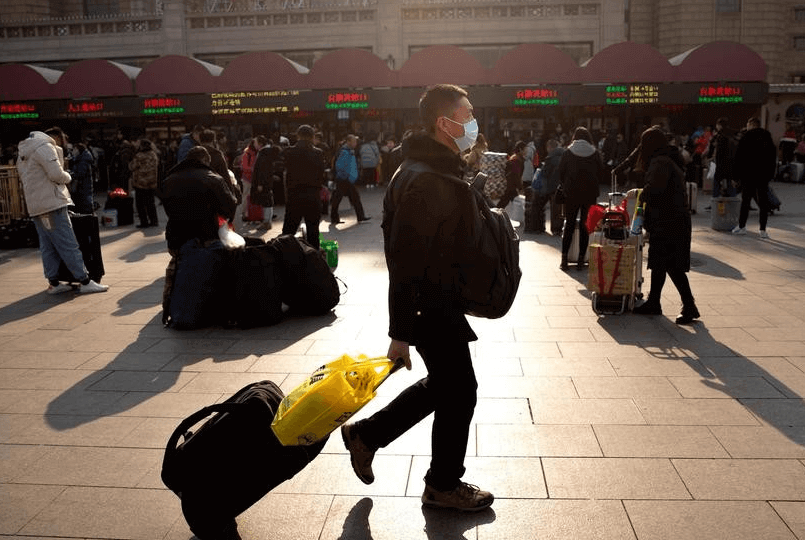 Common Coronavirus Symptoms:
Fever
Severe Coughing & Chest tightening
Shortness of Breath & fluid in lungs
Incidence of pneumonia
China's Efforts in providing Coronavirus Treatment:
WHO was apprised of the new Outbreak in China on 31st.
The disease was isolated on 7th January for a detailed study & a better understanding of harmful symptoms.
China has regulated the flow of population from the City of Wuhan to contain the Virus Outbreak in China.
What should you do to stay safe from the new outbreak in China?
WHO hasn't advised tourists to avoid travelling to China during the Lunar New Year Celebrations. But, as the saying goes, "Prevention is better than Cure".
Maintain cleanliness & avoid crowded places.
Wear masks when you are going out.
Many countries in Asia & a few airports in the U.S have started checking airline passengers for potential coronavirus infection. Efforts are in full swing by Chinese health authorities to eliminate the Respiratory Syndrome Coronavirus Outbreak. Eat Healthy & Stay Safe!