The Antoinette Perry Award for Excellence in Broadway Theater is all about the great theatrical performances. Commonly known as "Tony Awards", it is an annual ceremony, which is considered as the highest U.S. Theater honor. The Broadway musical awards are presented to the winners in this grand ceremony.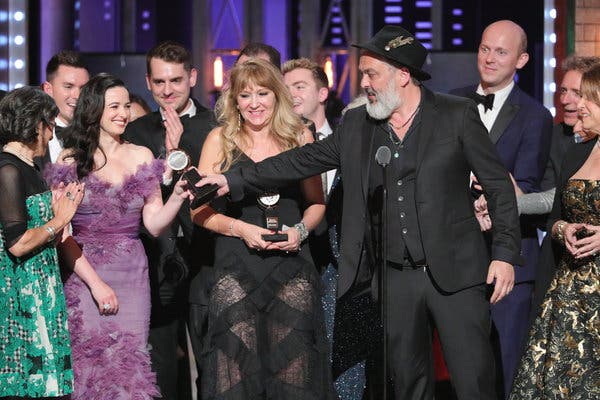 James Corden, hosted the Tony Award 2019, which was held on 9th June in New York. The nomination of Ferryman star Laura Donnelly thrilled the 73rd Tony Awards nominations. Laura as Caitlin Carney in the Ferryman stole the hearts of every audience. Caitlin Carney was the character whose husband was missing since 10 years. She and her son were living with her bother – in – law and his family. It is one of the most remarkable performances of the year.
Not a fictional play but a true story! The story revolves around the political and social implications of the Northern Ireland conflict of late 20th century. The writer, Jez Butterworth was inspired by the story of Eugene Simons, Donnelly's uncle. He was abducted and murdered by the Irish Republican Army in 1981. Laura Donnelly's spell bound onstage presence shed some light on the story of family, strength and intimacy.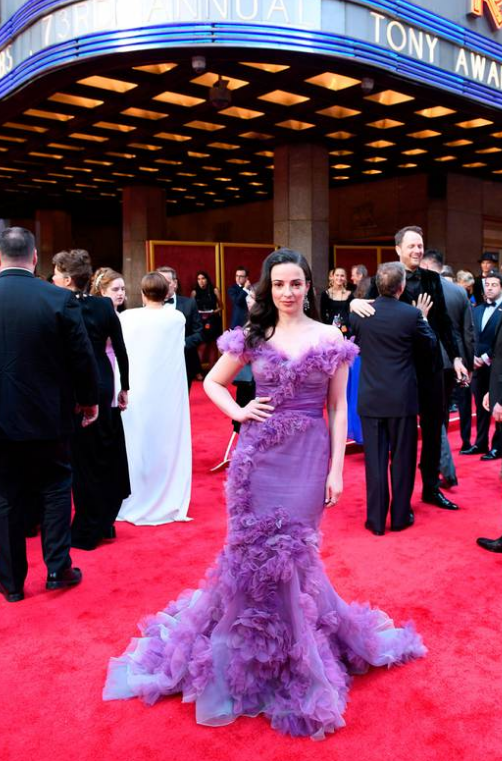 After the 2019 Tony Awards nominations, it was clear that The Ferryman is the winner of the Tony Award. Donnelly and Butterworth set foot on the red carpet in style. Donnelly, who made her mesmerizing presence at the Met Gala, switched to an old Hollywood style. She elegantly carried her plum gown with tulle flower. The glam squad, which included Zadrian Smith (Stylist), Justine Jenkins (Makeup artist) and Michael Silva (Hairstylist), add glitters to her beauty.