12th June, 2019, Wednesday – A proud day for India!
Defense news unveiled that hypersonic cruise missile was initially launched off the coast of Odisha, India. It was expected to help Defense Research and Development Organisation with the futuristic applications and aerial system. Unfortunately, it failed!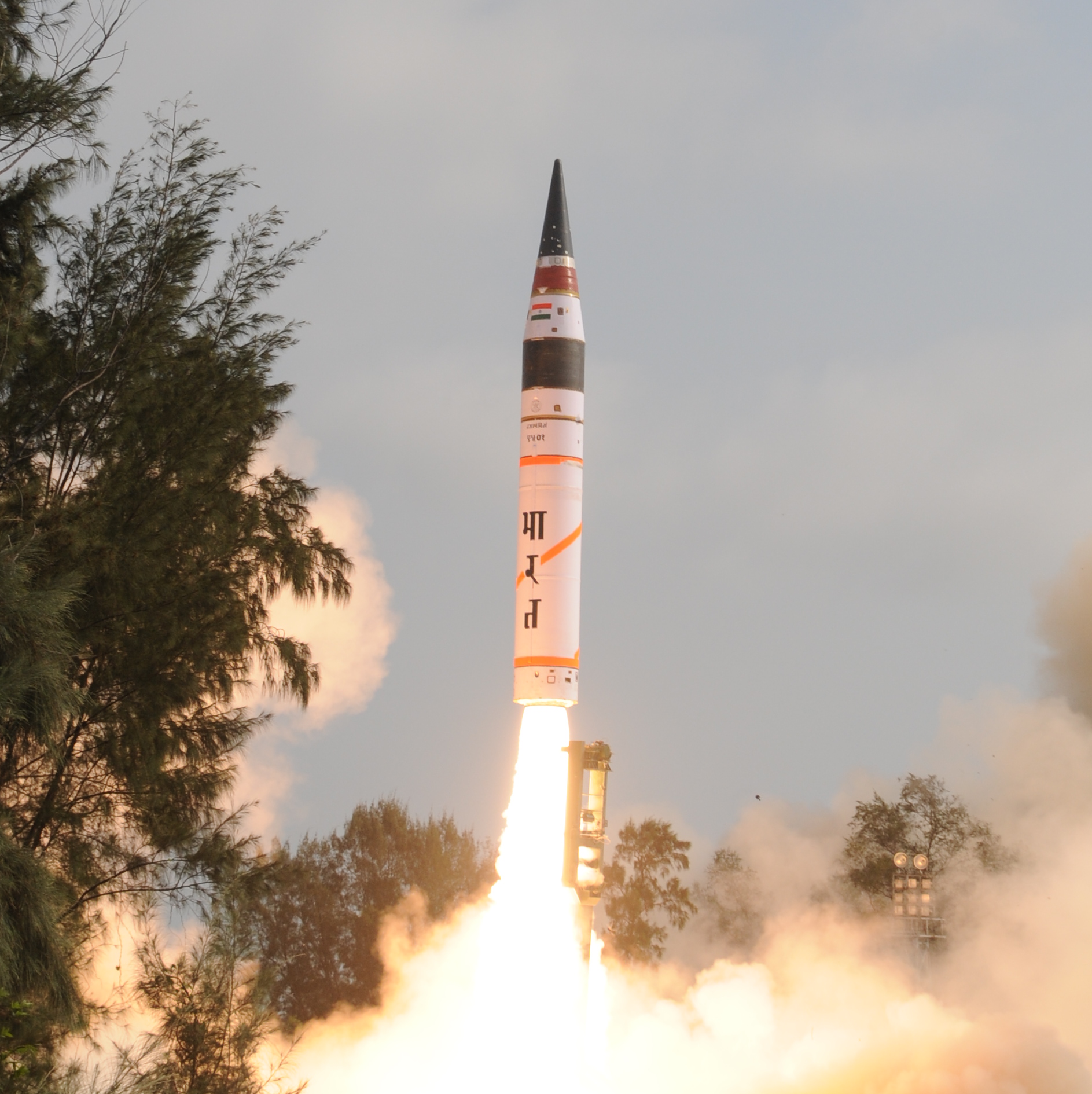 On Monday i.e. 10th June, 2019, this Indian missile was test launched in the presence of Defense Minister – Rajnath Singh and Secretary (Defense Production) – Ajay Kumar. It was launched by using Agni 1 missile platform, which has to take it to the predetermined altitude.
Unfortunately, the test launch failed! Though the hypersonic cruise missile successfully took off from the range, the test couldn't be complete. The Agni 1 failed to reach the expected altitude. The scientists are struggling to find out the possible reasons for this failure.
Agni 1 is the nuclear capable missile, which has been tested several times in past. Hence, the failure of Agni 1 is a matter of concern.
However, a DRDO official said that, at 1127 hours, the hypersonic cruise missile was successfully launched. Various radars, telementry stations and electro optical tracking sensors were places on it. These sensors helped the Ministry of Defense and DRDO to keep a track on the vehicle on its course. The collected data will be now used to validate the critical technologies.
It is discovered that, another test is required to justify the HSTDV demonstration. Keeping in mind the complexity of the mission, India will not involve many nations after the successful demonstration. To meet the objectives, boundless efforts/work will be required.
Stay tuned for more updates!