While the world is getting ready for the Women's World Cup 2019, which will be held in France this June, Nike has decided to introduce its exclusive collection of women's jerseys for athletes & female customers.
This exclusive collection for upcoming women's world cup has been pioneered in collaboration with 4 renowned faces of the fashion world, Yoon Ahn from Ambush, Christelle Kocher from Koche, MadeMe's Erin Magee and Marine Serre, a LMVH Prize Recipient. These female designers have partnered with Nike for the first time.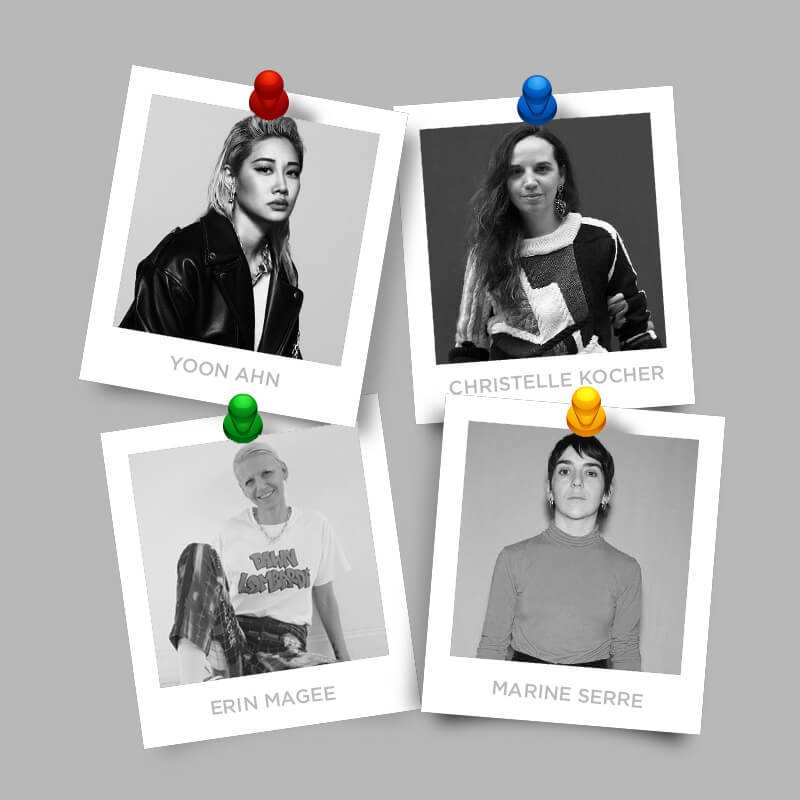 Nike women's world cup collaboration with these renowned faces has redesigned the aesthetics of traditional soccer jersey. In addition to that, the designers fabricated a matching sports brassiere to reflect the partnership.
The onset of Women's World Cup in June will reveal the much awaited Nike women's world cup collaboration collection!
It will have jersey dresses, full-body suits, lucky No.11 jackets & jersey featuring a winged goddess of victory to eye for!
Here are the contributions made by the designers in Nike Women's World Cup Collaboration –
1). Yoon Ahn– Yoon Ahn designed a unisex-fusion football jersey that is inspired by a traditional Japanese straight-sleeved coat, the Happi Coat. She believes that just as fans everyone else is liberated to have a universal piece of garment to celebrate in.
2). Christelle Kocher–Koche's Designer, Christelle Kocher revamped a soccer jersey to create a jersey dress with the idea of offering free movement & optimistic attitude to the girl who loves to play, dance or move around in the city.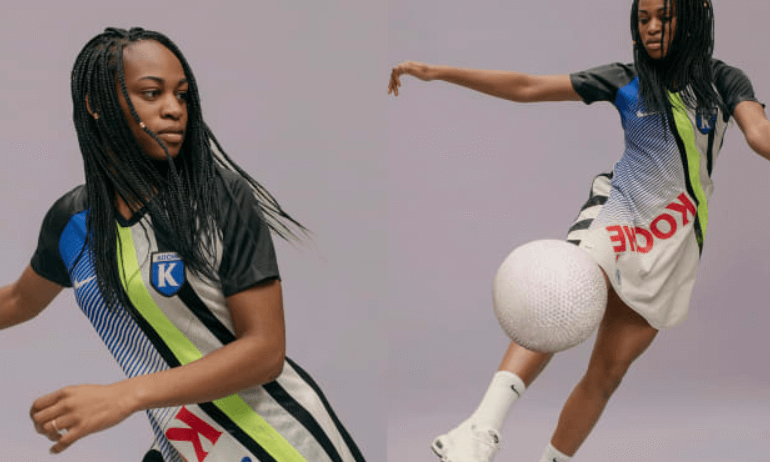 3). Erin Magee– Erin Magee from MadeMe designed a soccer jersey imprinted with a winged goddess of Victory as she wanted the jersey to be associated with the sports first & then fashion. She added that the Jersey is meant to rejoice over the splendid & victorious history of United States Women's National Soccer Team.
4). Marine Serre– Since hybridism & adaptability to daily life have always been a point of key focus of designs for Marine Serre; she created an enthusiastic full body suit. The dress would make the wearer feel good without compromising with the trend.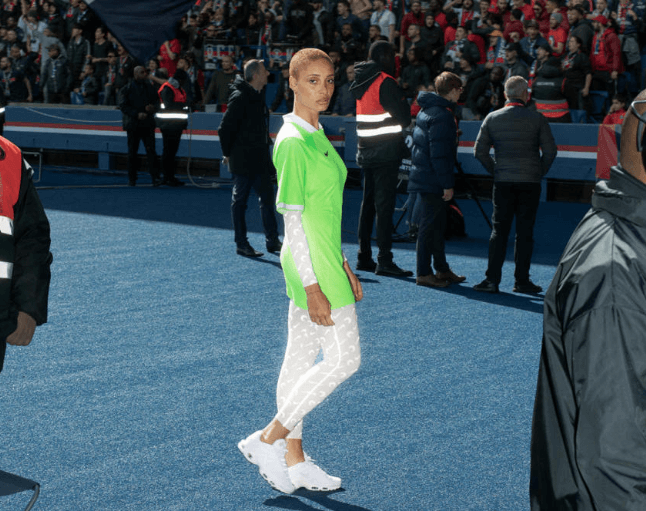 This new multi-designer alliance was introduced to be public on 28th May 2019 by the Global Sports Brand.
Though Nike's plan to fashion a pristine soccer-inspired lifestyle collection & to partner with Ambush, Koche & MadeMe was revealed earlier this month, the entire soccer assortment is yet to be introduced.
Rosemary St. Clair, the Vice-President & General Manager at Nike Women said that Women's World Cup is an astounding opportunity for the ever-expanding global community of fashion & design to support & bring athlete voices & sports moments to fore.
While the athletic Jerseys intriguingly support the brilliant performances & radiate the message of sportsmanship, it has also become a junction of utility & fashion, from being a key tool for the athletes' dream to serving the fans in supporting their dearly beloved teams.