The fashioninsta – Maria Bobila realized that she does not have clothes for hot weather, while planning outfits for an upcoming vacation.
Even though her wardrobe is flooded with T – shirts, denims and biker shorts, none of them feels comfortable when temperature rises. Most of them are in silk and cotton, which feels stifling in high temperature. Hence, she decided to get the Everlane short-sleeve shirt. The linen shirt resolved her wardrobe problem!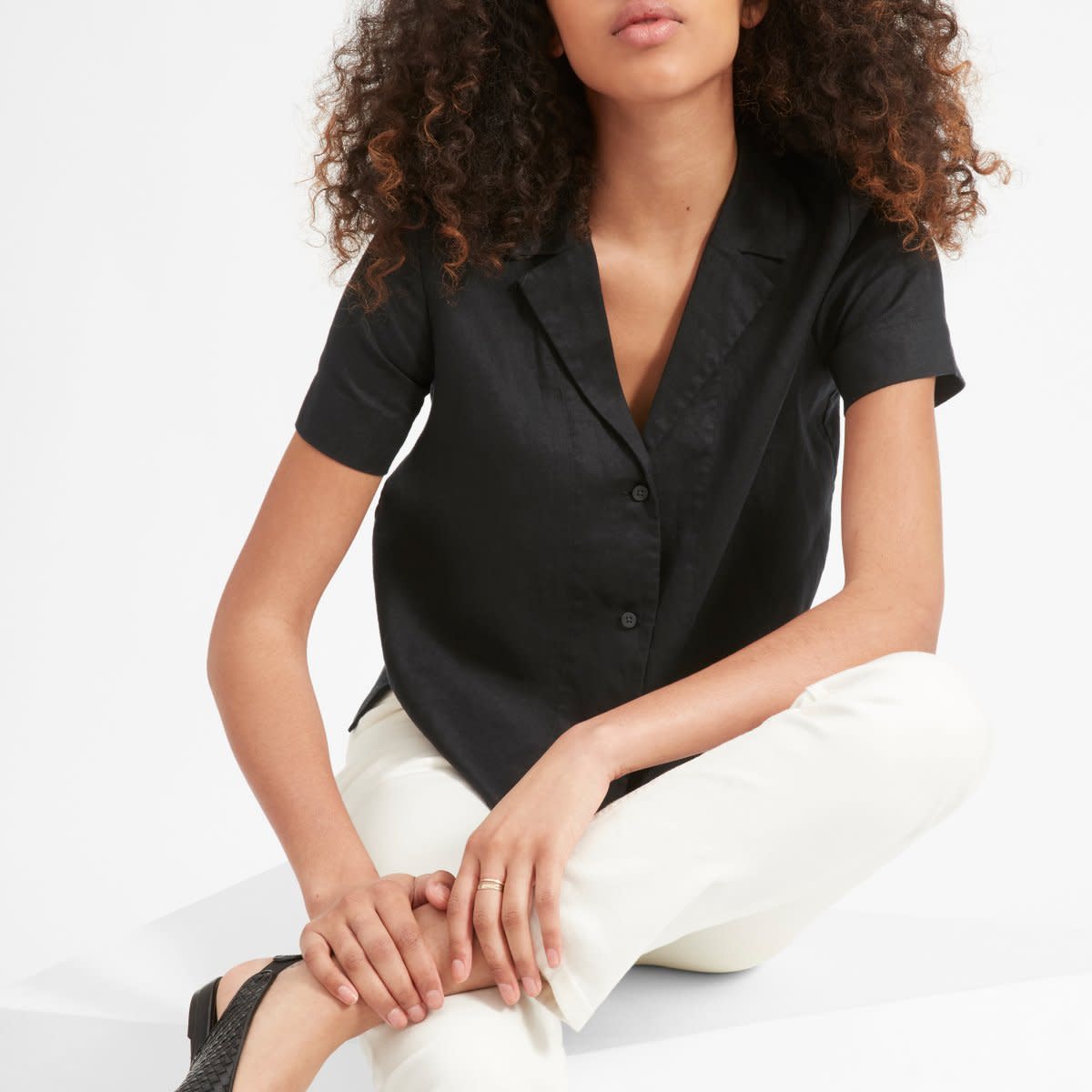 Maria is excited for her new linen shirt. She loves its super – breathable & summer – friendly fabric. After obtaining this super comfy short-sleeve shirt in linen, Maria Bobila, is thinking the other ways to add linen to her wardrobe. Her search for linen shorts, linen long-sleeve shirts and linen dresses is on its peak!