If fashion had a prom, vogue Paris foundation would be the one! Here are the most awaited updates of recent Annual Foundation Gala for the Palais Galliera.
Held in Le Trianon on 3rd July, 2019, vogue Paris fashion festival is up with its sixth edition. Their efforts to raise money for the city's premier fashion museum – Palais Galliera, have already been rewarded. It is since 2014, the vogue Paris fashion week, has gathered over $590,000. In addition, it donated plenty of clothing and accessories items to the museum's collection. The donation counts approximately 120 pieces that includes apparels from 18th century onwards.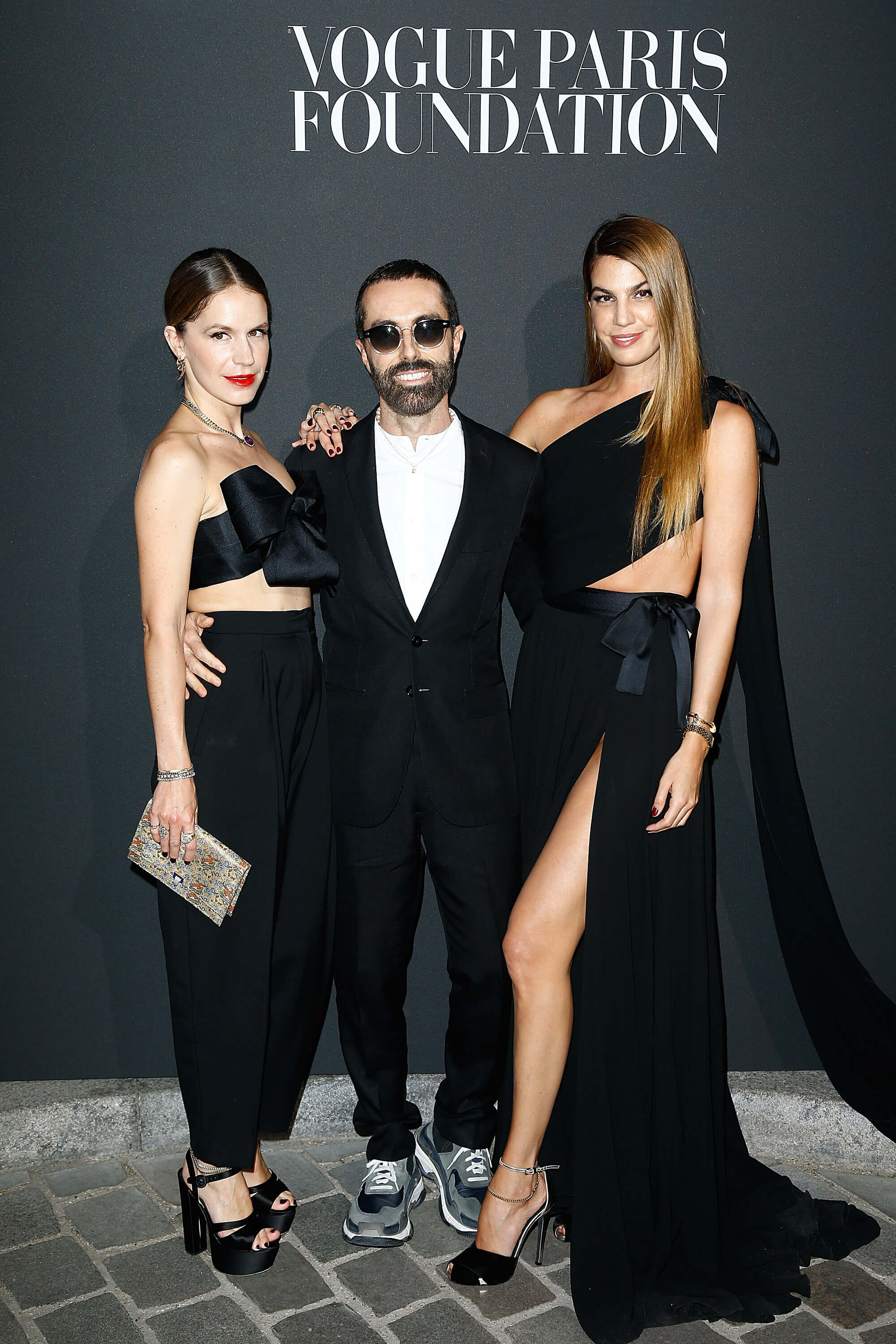 Apart from this, numerous prominent names of fashion industry joined in the majestic colonnade of Palais Galliera museum. Anwar Hadid, Shailene Woodley, Marion Cotillard, Mandy Moore and Carla Bruni add glitters to the grand event by their presence. However, the list is long! Everybody elegantly carried their unique yet beautiful attires to the vogue Paris foundation. Apart from the fashion festival, guests cherished the song sung by Mahaut Mondino, the daughter of famous photographer Jean-Baptiste Mondino. The chief editor of Vogue Paris, Emmanuelle Alt quoted, "She rocks. She's an amazing performer". With the hooting for the perennial fan-favorite "We are Family" at the end, it binds the fashion community stronger than ever. This year, the vogue Paris foundation raised a sum of $667,536 (600,000 Euros), which is one-third more than the last year's amount.
Stay tuned for more updates!