Chief Executive Officer of Apple Inc – Tim Cook and other leaders, unveil the updates in Apple's Operating Systems. It was revealed at the Worldwide Developers Conference in San Jose, California.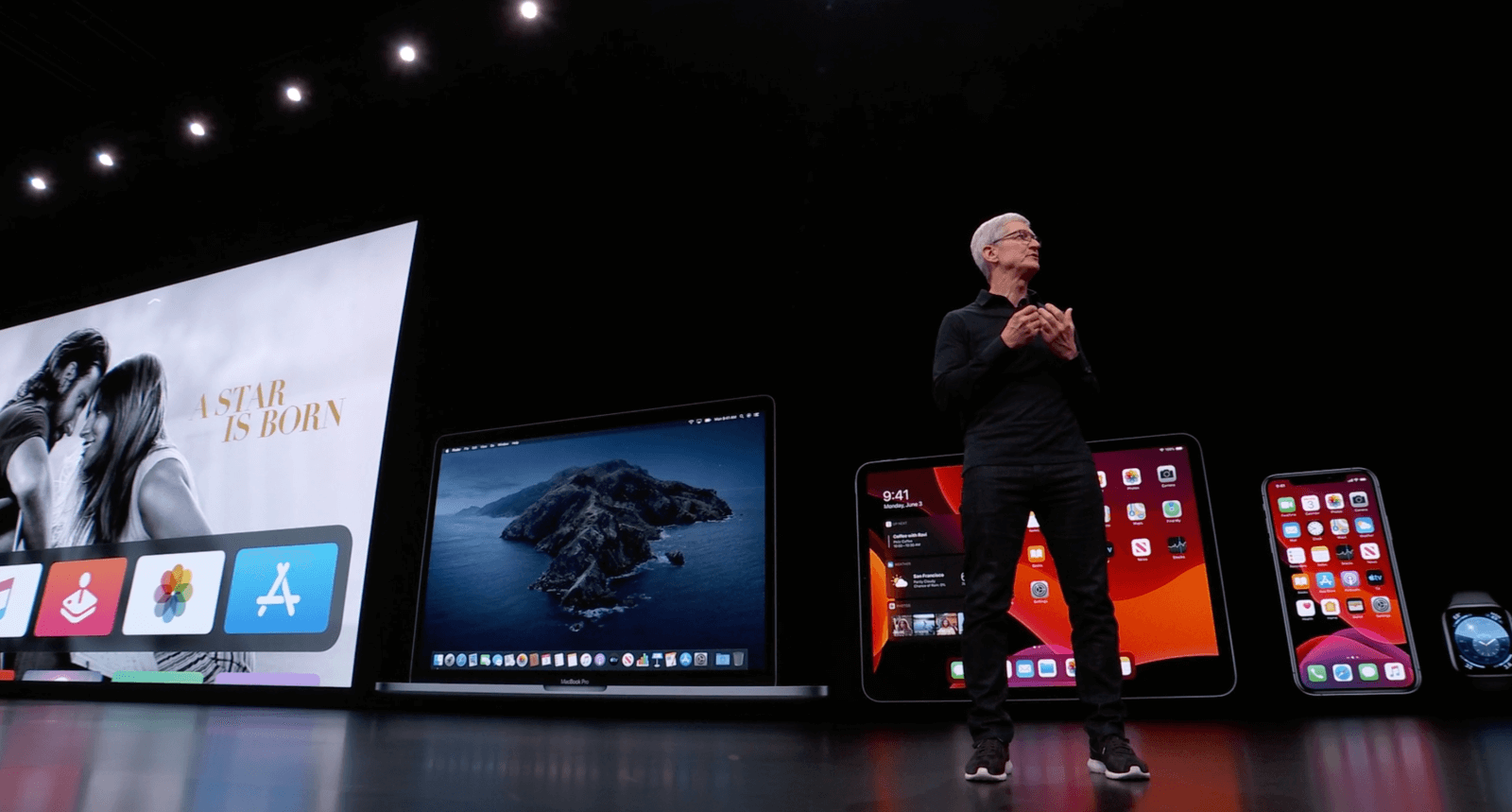 The developer conference emphasis on software, however at times, it sprinkles announcement of new hardware. This year, Apple did not announce any new apple watch or iphone release. Instead, it flaunted by previewing new Mac Pro at the conference.
Mac Pro – The most powerful desktop created by Apple Inc.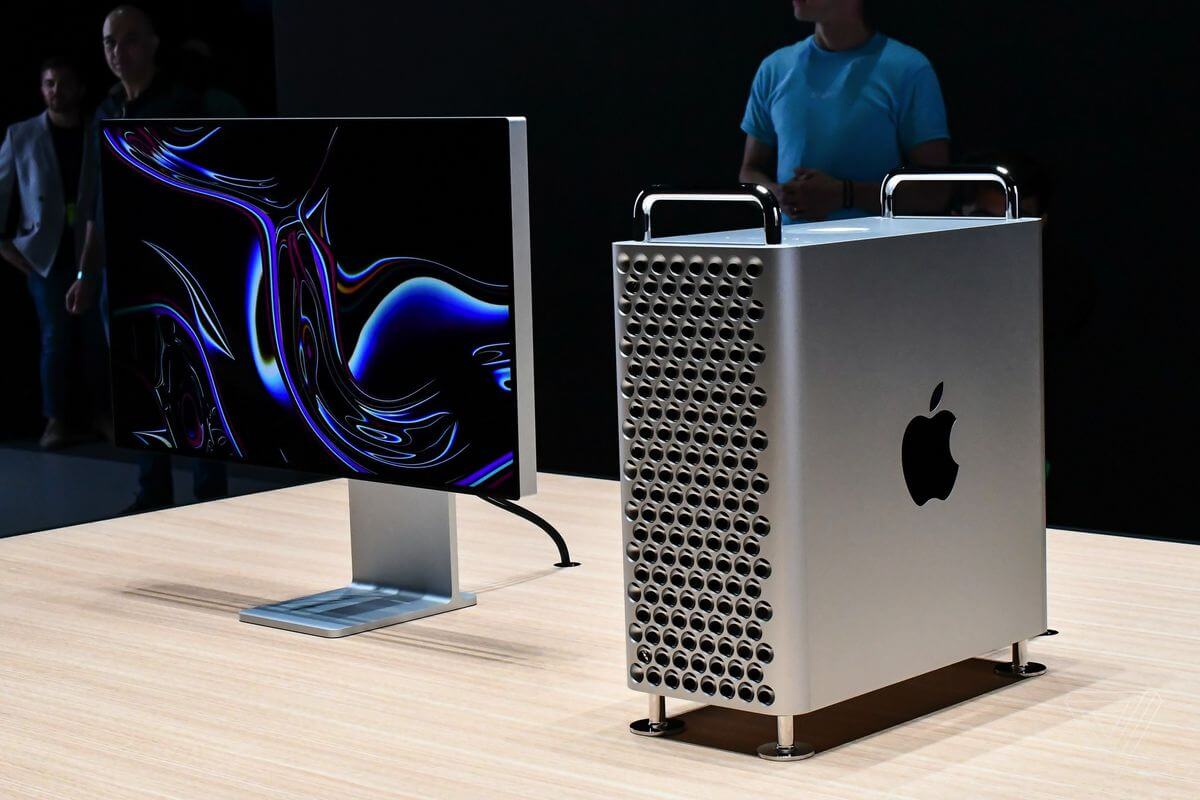 These are designed with a vision to create a machine, as powerful as they are beautiful. It is a new definition of "Pro Computers". Bring your best ideas to life with Mac Pro! This dedicated desktop will be out at the fall of 2019, i.e. between September – November. According to the dates of previous computer launches, Apple has favored 'October'.
Apart from this powerful desktop, Apple also launched the beta versions of its new digital solutions. Here you can have a glimpse of them:
iOS 13 – Dark mode is coming.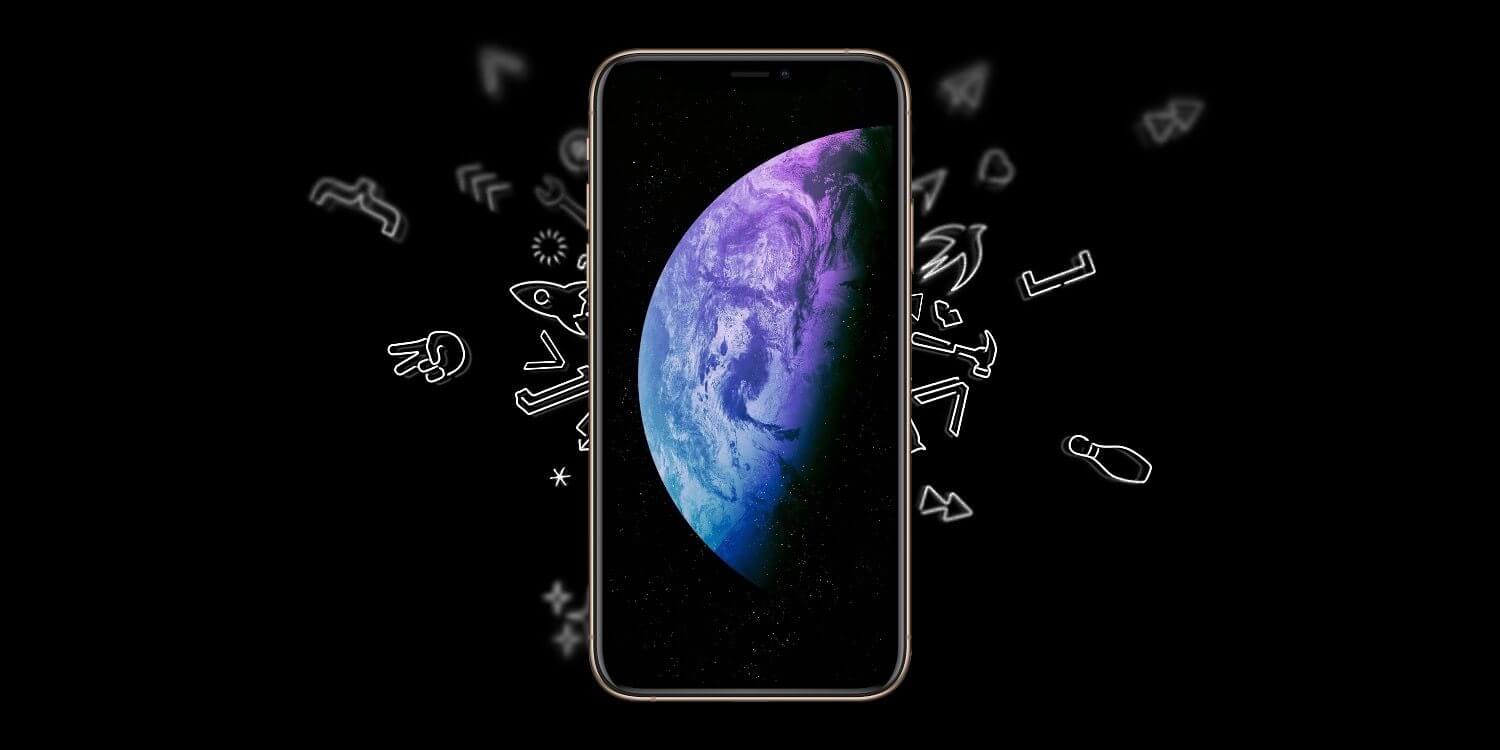 The CEO of Apple has launched this new ios version for developers in the conference. This time the new iosis coming with many unimaginable features. Here are some of them:
Organize your memories with 'crate a diary of your life' feature.
Powerful editing tools for photos
All new Maps experience
New and more natural voice of Siri.
Fast, easy and private sign in with Apple
It is a never ending list! Above all is the 'Dark mode', which is now officially available in Apple ios. The dark mode gives a dramatic look to your iPhone.iPhone users, Apple has decided 3rd week of September for this ios release.
iPadOS – Brand new OS for iPads.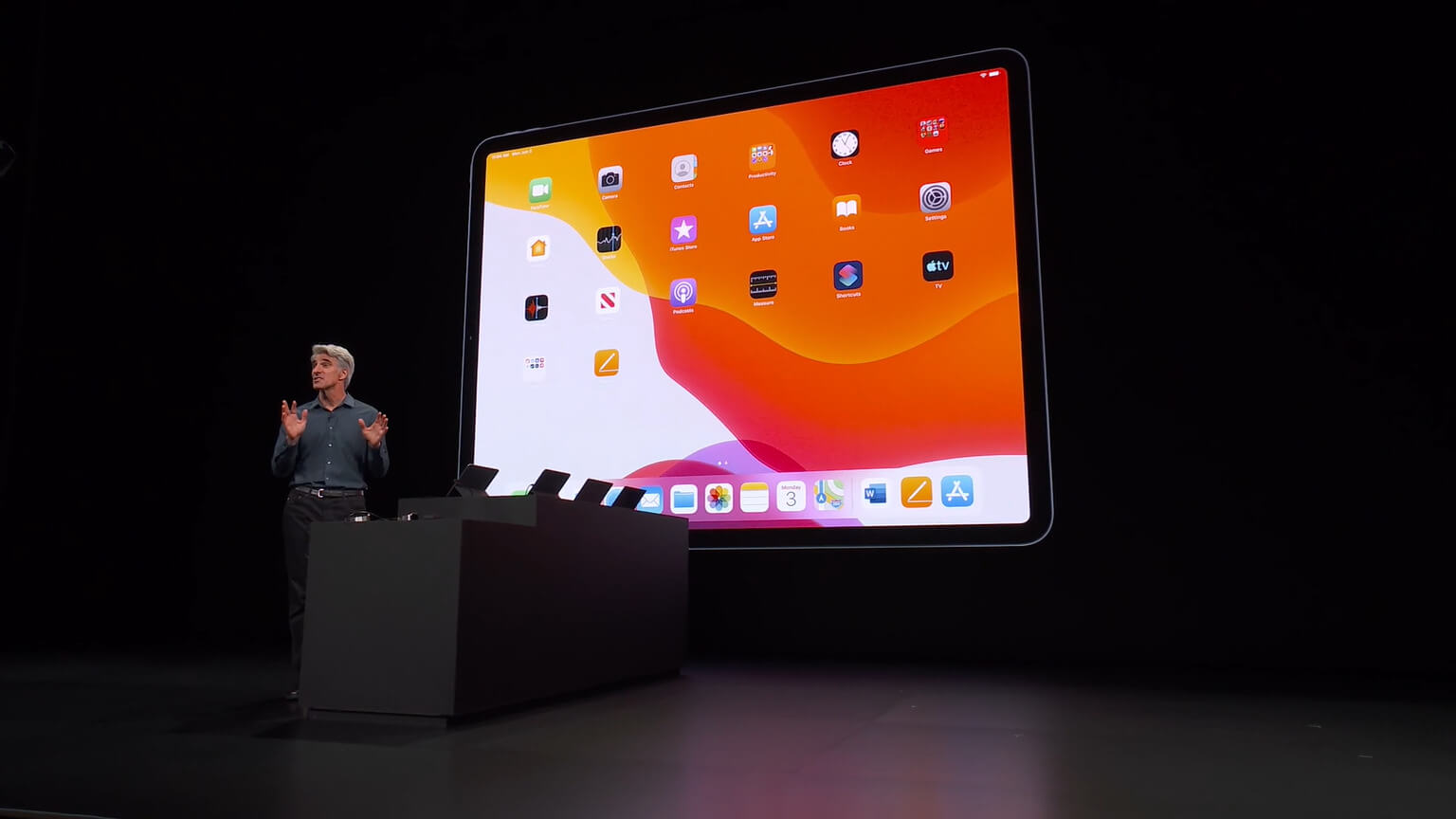 Apple has upgraded iOS for iPad. The rebranded iOS has many new and attractive features to offer. Here are a few mentions:
Denser home screen with more icons
Split view offers multiple windows per open application
External disk drives and SD card are supported
iCloud drive supports folders instead of just files.
Custom font support has been added
New gestures are introduced
Apart from all the mentioned features, there are many more.
WatchOS 6– Brand new OS for Apple Watch.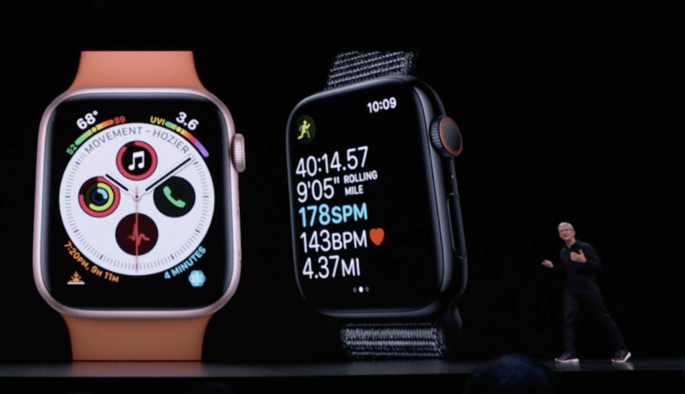 Tim Cook has launched the ungraded Operating System for Apple Watch on 3rd June at WWDC. The new features include:
Health and Fitness
Dedicated App Store
New apps
Watch Faces and Complications
Audiobook App
The list is not over yet! You will be able to access many other exciting features as well.
MacOS Catalina –Expand the power of Mac.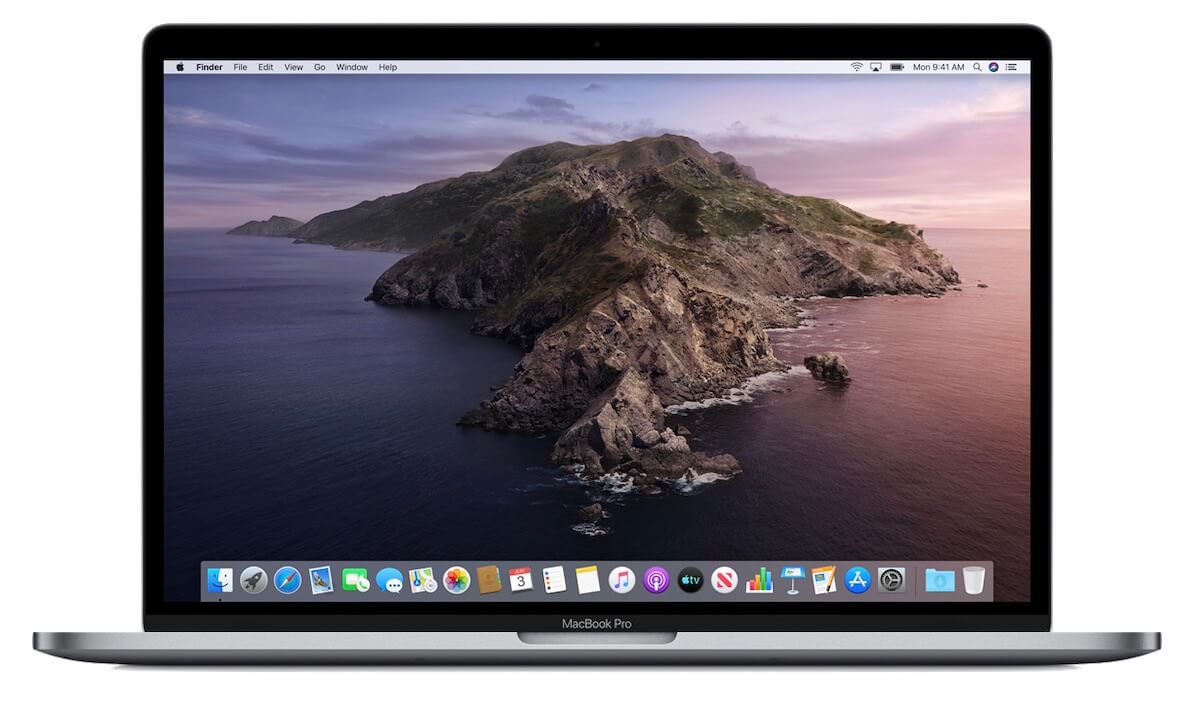 It gives you everything you love about Mac. Take everything you do beyond expectations with this MacOS Catalina. The Apple TV, Music and Apple Podcasts combine together to form this multi utility MacOS. This time, Apple is launching its new MacOs Catalina with lot of new features. Here are a few of them:
File system protections
Mac activation lock
New Gatekeeper Scrutiny
The list of features is not over yet! There are many more to surprise you.
Tim Cook, CEO of Apple Inc, has already decided the time for their launch. These newly discovered digital solutions of Apple will be launched by the 3rd week of September.