The renowned 92nd Academy Awards were held on 9th February 2020 at Dolby Theatre at the Hollywood, Los Angeles, California. Organized by the Academy of Motion Picture Arts and Sciences, the Oscar awards 2020 honored the movies released in 2019 for 24 distinct categories.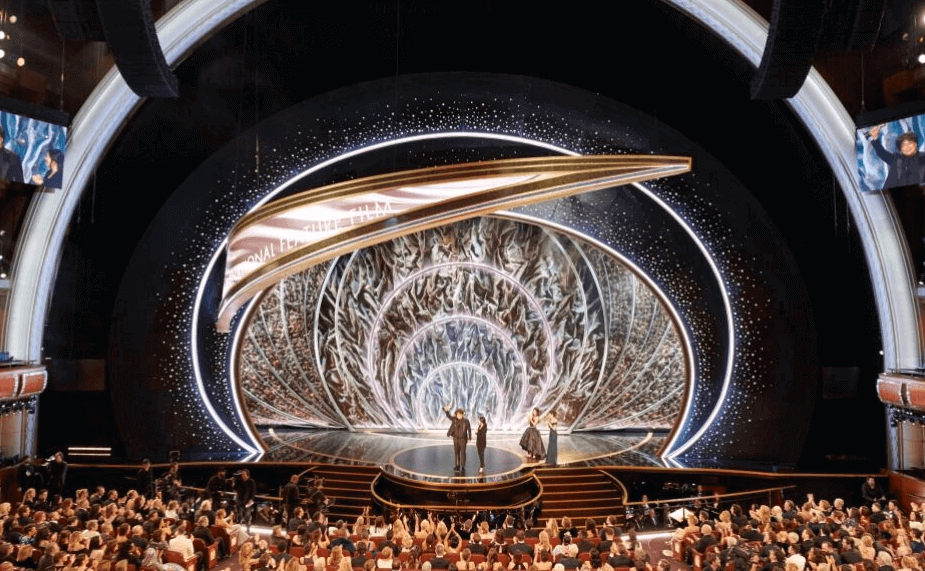 This enchanting Hollywood event was tele-casted by the American Broadcasting Company (ABC) in the United States. It was produced by Lynette Howell Taylor & Stephanie Allain and directed by Glenn Weiss.
The Oscar Awards 2019 was organized without a host & witnessed great success. The tradition continued & ABC announced that 2020 academy awards will be conducted the same way i.e., without a host.
Major Highlights of Oscar awards 2020
While the academy awards 2020 swarmed with myriad of controversies such as "no host" & "no nominations for female filmmakers", it began with great magnificence.
Following are some of the highlights of 2020 academy awards:
1). Steve Martin and Chris Rock kick-started the event with a comedy routine.
2). The famous Rapper, Eminem delivered a surprise performance on his Oscar winning song "Lose Yourself". His performance was welcomed by the audience & he received standing ovation from many renowned faces of Hollywood.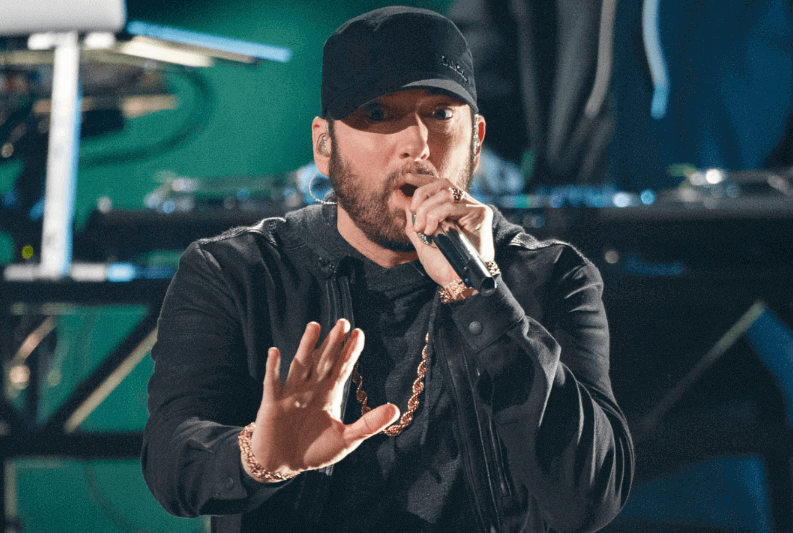 3). Billie Eilish along with her brother Finneas O'Connell delivered a Memoriam performance on song "Yesterday" & paid tribute to the well-known actors & film-makers, who passed away over the past year.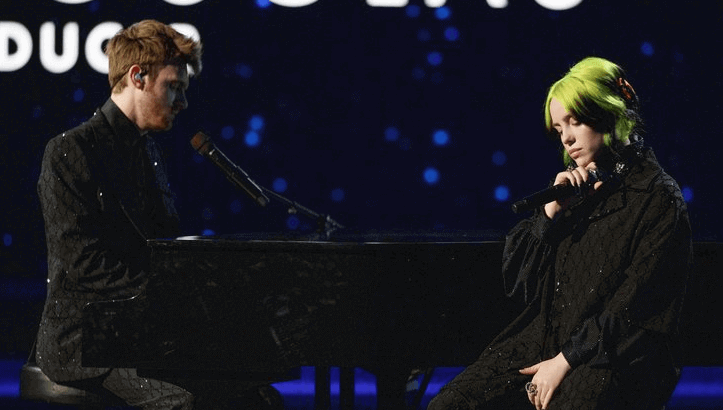 4). Elton John performed "(I'm gonna) Love Me Again", the Oscar Nominated Song.
Major Oscar Award Winners
According to the sources, the Oscar nominees 2020 were announced on 13th January 2020 at the Academy's Samuel Goldwyn Theatre in Beverly Hills. Actors John Cho & Issa Rae unveiled the list of Oscar 2020 nominations.
The list of 2020 Oscar winners are mentioned below along with the respective categories:
1). Best Picture (Achievement in Directing): Parasite, a film from South Korea won the Oscar Awards 2020 for being the Best Picture of 2019.  This non-English film won 92nd Academy Awards for Directing (Bong Joon-ho), International Feature Film & Writing (Original Screenplay).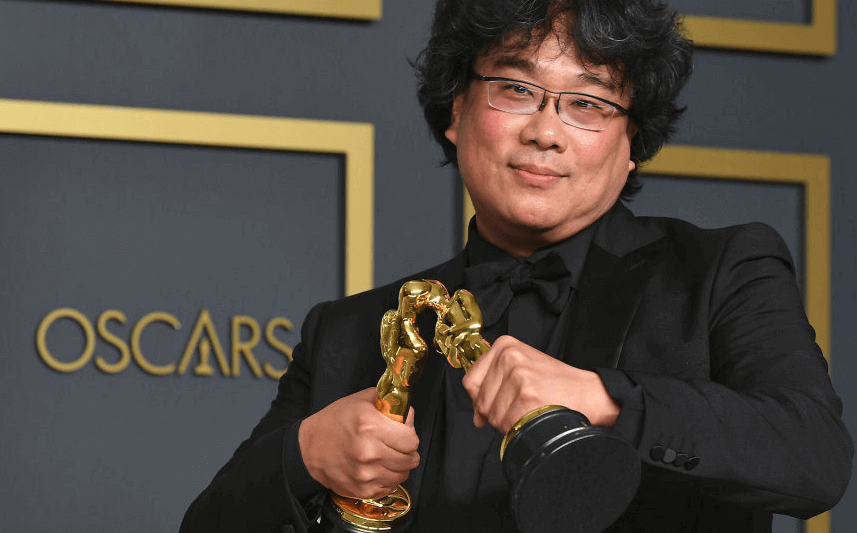 2). Best Actor in a Leading Role:  The Best Actor Oscar 2020 Awards for a leading Role was won by Joaquin Phoenix for his character Arthur Fleck in JOKER.
3). Best Actress in a Leading Role: Renée Zellweger won the Oscar Awards 2020 for Actress in a leading Role for her performance as Judy Garland in JUDY.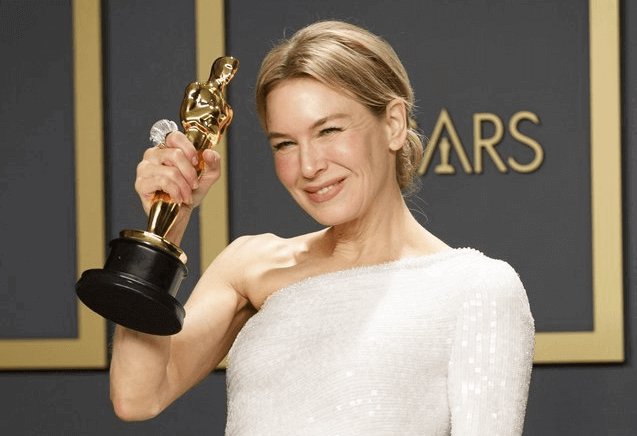 4). Best Supporting Actor: Brad Pitt won the Oscar Awards 2020 for the best supporting actor in the film "Once Upon a Time…in Hollywood" for his performance as Cliff Booth. This is Brad Pitt's second Oscar win for supporting actor.
5). Best Supporting Actress: The Oscar Awards 2020 for best actress in a Supporting Role was won by Laura Dern. She was awarded for her performance as Nora Fanshaw in the Marriage Story.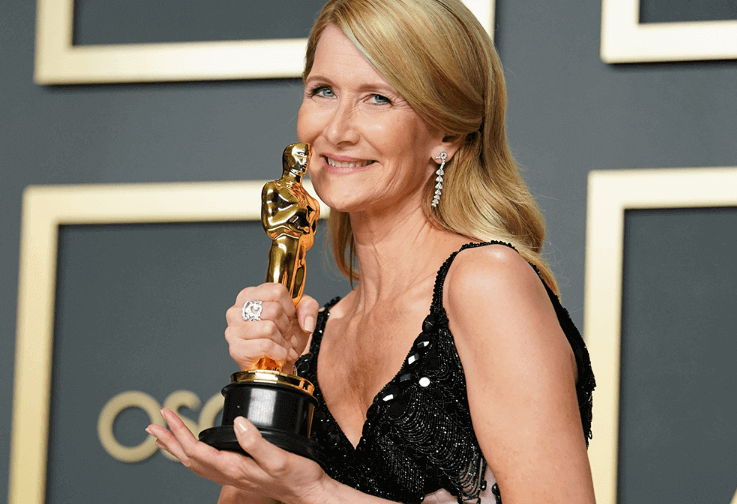 Laura was also awarded with the Golden Globes Award 2020 for her performance as a best supporting actress in Marriage Story.
List of other Oscar Awards 2020 Winners
1). Best Animated Film: The Oscar Awards for the best animated feature film of the year 2019 was won by Toy Story 4.
2). Best Documentary Feature Film: "American Factory" won the 2020 Oscar Awards for the Best Documentary Feature Film of year 2019. Congratulations to Steven Bognar, Julia Reichert and Jeff Reichert.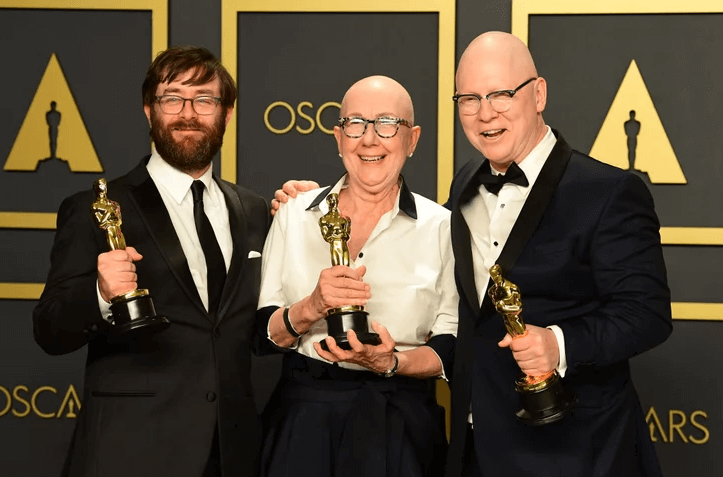 3). Best Documentary Short Feature Film: "Learning to Skateboard in a Warzone (If you're a Girl)" won the Oscar Awards 2020 for Best Documentary Short Subject.
4). Best Film for Cinematography: Roger Deakins won the Oscar Awards for Best Cinematography for 1917 – the British War Film.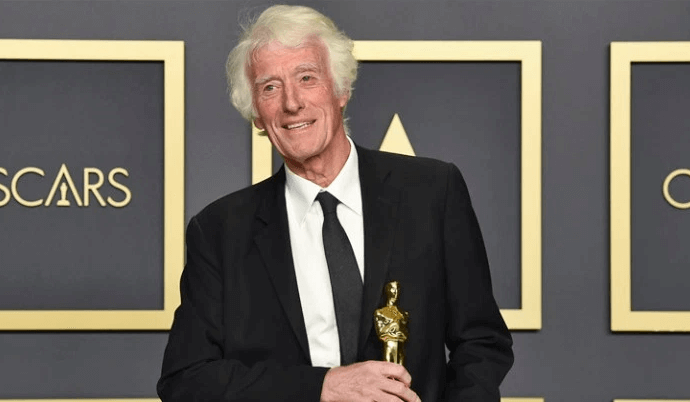 The film 1917 took home two more 2020 Oscar Awards:
For visual effects (Guillaume Rocheron & Greg Butler)
For best sound mixing (Mark Taylor & Stuart Wilson)
5). For Best Costume Design: Jacqueline Durran won the 2020 Oscar Awards for the best costume design for the movie "Little Women".
6). Best Film Editing: Michael McCusker and Andrew Buckland received the Oscar Awards for best film editing for "Ford Vs Ferrari".
7). Best Sound Editing: Oscar Award for Best Sound Editing was awarded to Donald Sylvester for "Ford Vs Ferrari".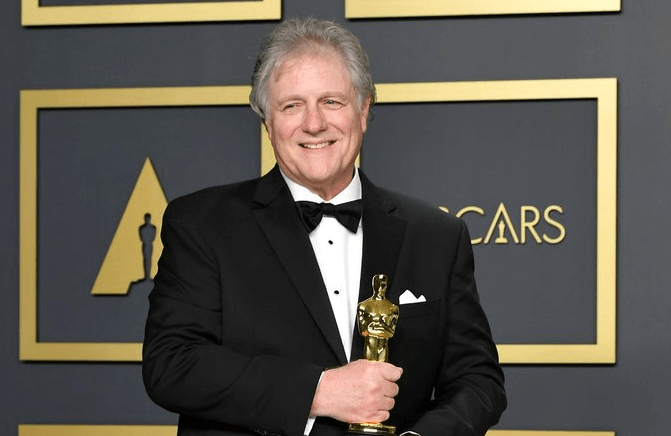 8). Best Production Design: The Oscar Awards for Best Production Design was awarded to Barbara Ling and Nancy Haigh for the movie "Once Upon a Time in Hollywood".
9). Best Make-up & Hairstyling: Oscar Awards for Best Make-up & Hairstyling was awarded to Kazu Hiro, Anne Morgan, and Vivian Baker for the film "Bombshell".