Vijay Malaya Arrested for the 2nd Time in London
LONDON September 3rd 2017:  This week seems to be a non-stop event churning time of the year. The so called king of good times, Vijay Mallya was arrested this morning for the second time this year and the latest update is that he has been granted bail.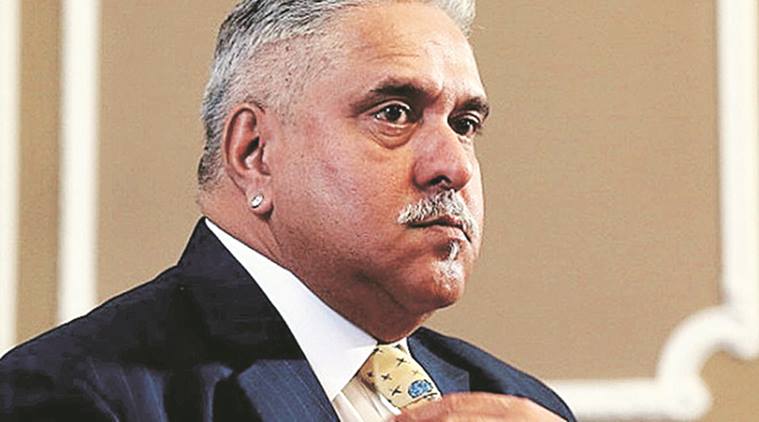 This time he has been charged with a case of money laundering. Mr Mallya has been out on a bail after his first arrest 5 months ago, in April 2017. The arrest in April 2017, was due to  India's extradition request. Here is Bloomberg's live channel for you (Till the time it lasts)


Mr. Mallya, who is 61 at the moment, has been living in UK for a little over a year now. He has been accused of being a defaulter on loans that are worth thousands of crores back in India. He had taken these loans for his Airlines i.e. KingFisher. He escaped India around the 2nd of March in 2016, amidst the attempts by bankers to locate and recover the loan amount. The airline as we all know is now grounded.

February this year, indian authorities made an extradition request to Britain. This was done to bring back Vijay Mallya to face trial. Indian agencies request was backed by a 2,000-page dossier, which was submitted as an evidence against Mr Mallya.
A lot of newspapers and Media agencies have called him a Fugitive. As per Mr. Mallya, he does not want to go back to India for a trail. This is because Mr.Mallya strongly believes that he would not get a fair trial in India. Well that might be true without a reasonable doubt. Mr. Mallya submitted his reply to the British Authorities in response to the extradition requests in a large box which had four reports. The extradition case will be taken up in December this year.
This would be noteworthy that Mr. Mallya is in Britain on an "indefinite leave to remain" visa post the Indian Government cancelled his passport.
Vijay Mallya has been a regular attendee at public events in Britain, especially the Formula One team that is owned by him. Mallya on twitter had dismissed the charges levied against him. He instead targeted the media and politicians. CBI (Central Bureau of Investigation) and the Enforcement Directorate, are investigating about half a dozen cases against him back home. 
Mr. Mallya, who was the founder to the United Breweries, was sacked from the board by the board members this year. He made the Kingfisher beer, a global brand.
Our questions however here are: Is Mallya the only one? Are there not other people who have laundered money and are still in the country? Are the authorities really prepared to investigates the numerous Mallyas within the country? Do we not know politicians and bureaucrats who have become billionaires in a short span of time?
Is not Mallya's fear that he will not get a fair trial , TRUE? We all know what is the condition of Judiciary in our country. A simple consumer case takes years to finish. Power in our country can do anything. Think, IS HE THE ONLY MALLYA ?