World's fair – An International Exhibition! It exhibits numerous industrial, scientific & cultural achievements to the world. Governed by the Bureau International des Expositions (BIE), it is one of the most – visited exhibitions in the world. This international fair is categorized in two types: World Expos & Specialized Expos. Depending on the category of expo, it may last till three weeks to six months. St Louis World's Fare is one such expo!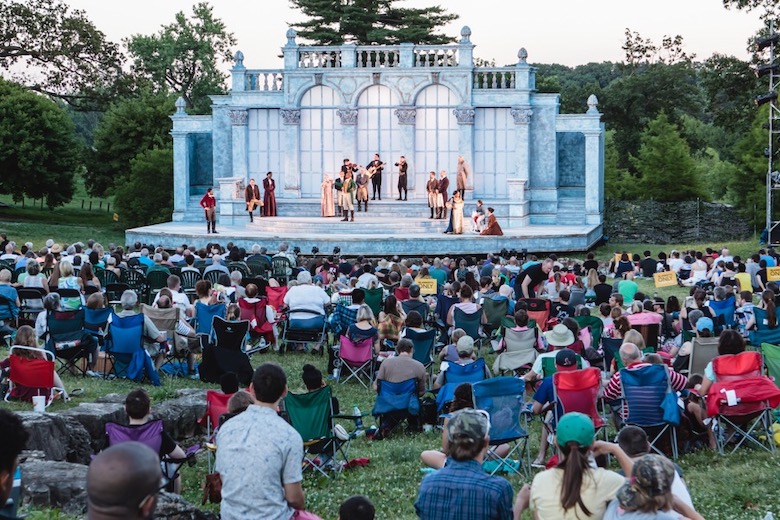 Organised by Missouri governor, David R. Francis, it magnetizes large number of people from across the world. It is a platform where people from across the Globe, exhibit their scientific & technological innovations. It is a proven fact since 1904! X-Ray Machine, Electric Typewriter, Coffeemaker, Dishwasher and Paulson Telegraphone are a few notable mentions. However, it is an endless list!
To execute the project of Missouri governor, 'Forest Park' in St Louis was hand-picked as the exhibition site. Also, the city – St Louis raised $5 million! However, obtaining the site for St Louis World's Fare was not an easy task! The team left no stone unturned to get the selected site for exhibition. One of the major conditions was that, the land has to be re-landscaped as a park, once the exhibition is over.
Excited travellers!
This heritage festival will kick off on August 17 and culminates on August 18. Covering about 1,272 acres of land, the three days jazz fest has a lot of hidden treasure to offer. Be it historic exhibitions, educational displays or live music performance, St Louis World's Fare have them all. It is the perfect destination to experience the uniqueness and magical energy of 1904 World's Fair.
Keep in mind, it is an all-rounder festival! Apart from world's fair, it is a World Business Expo, Fine Art exhibition & Competition, Musical Performances and a Kids Island, all at once.
In need of more inspiration!
Well, the St Louis World's Fare 2019 will be held on Friday, Saturday & Sunday! Hurry up! Pack your bags! Get your visas ready! It's time to plan an unexceptional weekend in St. Louis this August.
Bon Voyage!