According to recent tech news, the Social Media tech giant, Facebook has been charged of $5 Billion fine for data privacy violations, arising from Cambridge Analytica privacy scandal.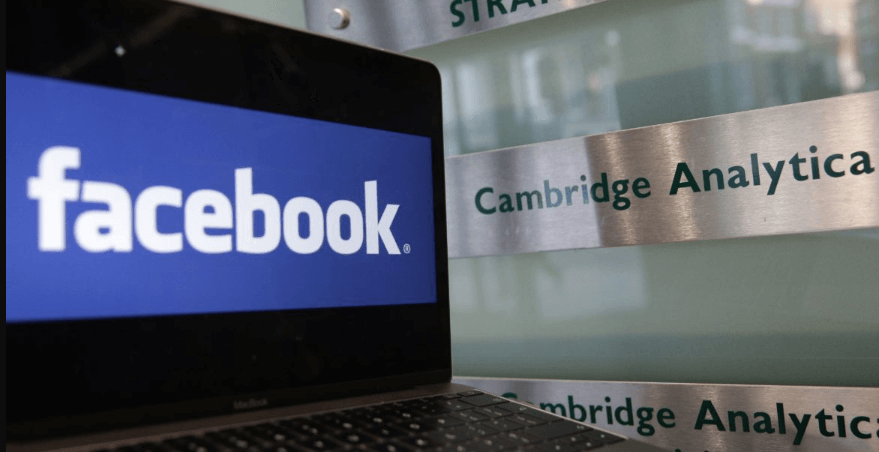 This staggering fine of $5 Billion (£4bn) is levied by the Federal Trade Commission of the United States to settle the investigations against Facebook. The charge was approved by the FTC by a 3-2 vote, wherein the decision received favor from the US Republicans parties, while the Democrats opposed the decision.
The final decision on the settlement rests in the hands of the Justice Department's Civil Division. As per the sources, the resolution given by the Justice Department, in most cases, is similar to FTC's decision.
Insight into the Settlement over Cambridge Analytica
The US Federal Trade Commission is a consumer protection oriented agency. The investigations by FTC were launched in March last year, to learn how Facebook handles the user data & its privacy.
The investigation began after the Observer, an American Online Media Company, revealed that Cambridge Analytica acquired data of over 87 million Facebook users inappropriately.
According to a 2011 agreement, Facebook had agreed to improve & protect user's data after certain privacy violation concerns sprang up against it. The investigation launched by FTC recently is focused on whether the signed decree was violated by Facebook.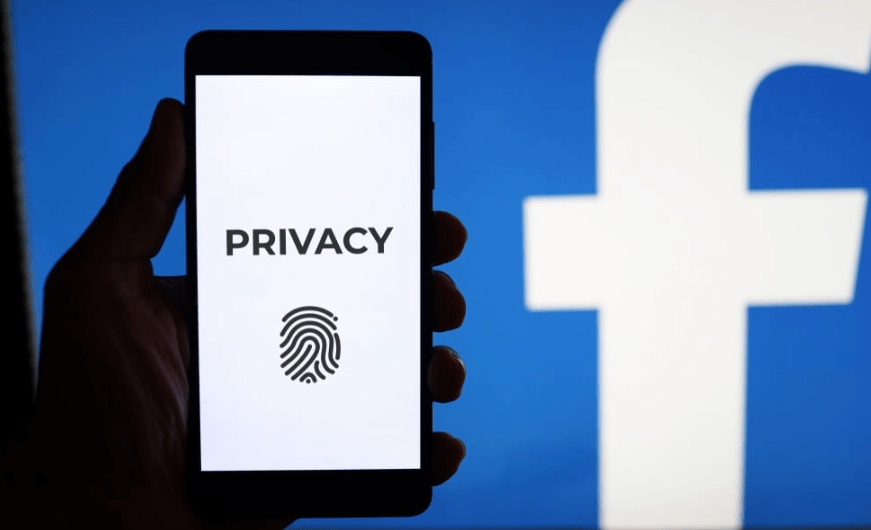 The amount of the fine ($5 Billion) charged against Facebook is the ever largest fine charged by US Federal Trade Commission on a Tech Company. The second-largest fine of $23 Million was charged against a Silicon Valley company in year 2012.
Facebook Says it was expecting a Fine
Earlier this year, while Facebook was approaching towards the end of the negotiations with the Federal Trade Commission, it expected a fine ranging between $3 Billion to $5 million. Following the probability, Facebook said that it kept aside around $3 Billion to be paid as a penalty.
According to a report by the Wall Street Journal, a vote for the settlement was split among the FTC Commissions from both, Republicans & Democrats. While the Republicans voted in the favor of the settlement, Democrats condemned the fine as inadequate.
Facebook is now set to re-examine its user data handling techniques & methods, as a part of the 2011 agreement. On the other hand, the reports from various sources quoted that the settlement will not limit the company from sharing data with the third-parties.
While Cambridge analytica privacy scandal has flamed various investigations around the globe, the settlement seems to leave no dent on the Facebook's account.