According to the Hollywood Reporter, Jon Peters & Pamela Anderson Wedding took place in the lovely Malibu as a private ceremony. This is the Baywatch Star's 5th Wedding.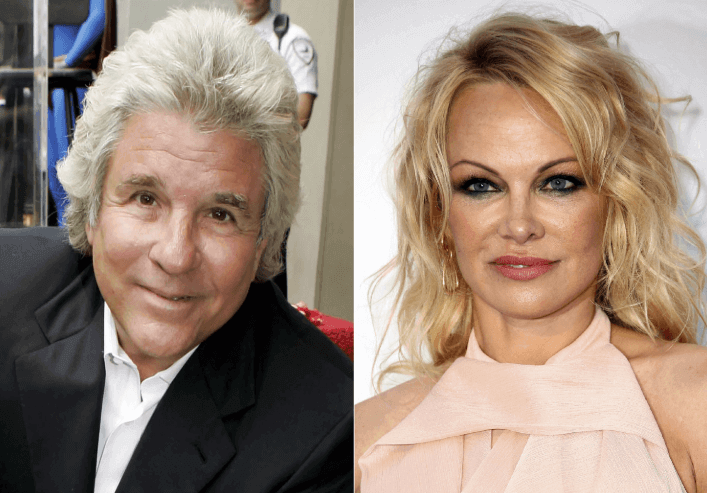 The couple previously dated more than 30 years ago after they met at the Playboy mansion. During that time, they dated for a few months after which both went their separate ways. But, in the past few months, the Batman movie producer Jon Peters & the Surf lifesaving series Baywatch star Pamela Anderson rekindled their romance. Read on to know more.
The story behind the 5th Pamela Anderson Marriage:
Pamela & Jon started dating 30 years ago when they first met at the Playboy.
They had some differences & mutually parted ways until a few months back when they met & sparks flew.
Jon Peters told in an interview with the Hollywood Reporter that he had plenty of great girls to choose but he always wanted Pamela Anderson.
Similarly in a Pamela Anderson interview, she shared her initial inhibitions leading to a breakup. But after experiencing life, she prefers Jon Peters as compared to others.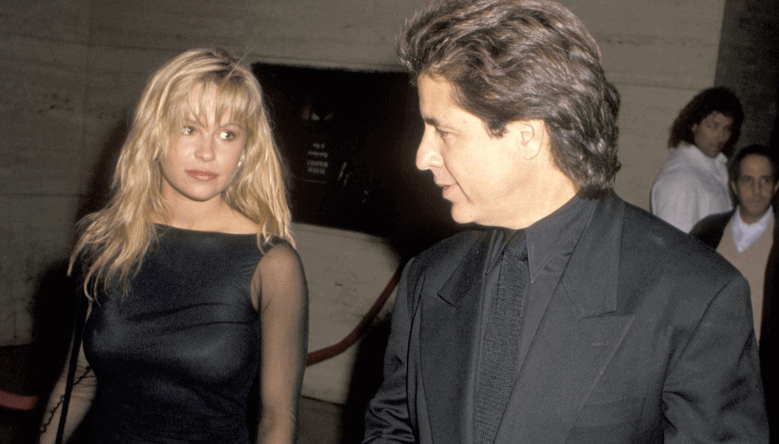 Who were Jon Peters & Pamela Anderson dating before getting back together?
Jon Peters was previously married to Lesley Ann Warren. But later he was in a relationship with Barbra Streisand. He was also married to producer Christine Forsyth-Peters.
Meanwhile, Pamela was married to Tommy Lee & Kid Rock. She had a lavish wedding ceremony with Rick Salomon twice. Recently she was dating Adil Rami before calling it quits.
Attendees of the Pamela Anderson & Jon Peters Wedding:
Jon Peters former wife Forsyth-Peters attended the wedding with daughters Caleigh & Skye. Other attendees include Pamela's sons, Brandon & Dylan as well as Jon's daughter Kendyl.
Pamela's Son Brandon was visibly happy & wished the couple happiness & success. He extends his whole-hearted support to the newly wedded couple. He is excited to interact with Jon's family & know them better.