Climate change and unpredictable weather conditions adversely impact crops, industry operations and human lives. According to a report by IBM and The Weather Company, 72% of Indian business leaders blame weather conditions for disrupting the economy. A whopping 94% believe that unfavorable weather conditions negatively impact business operations.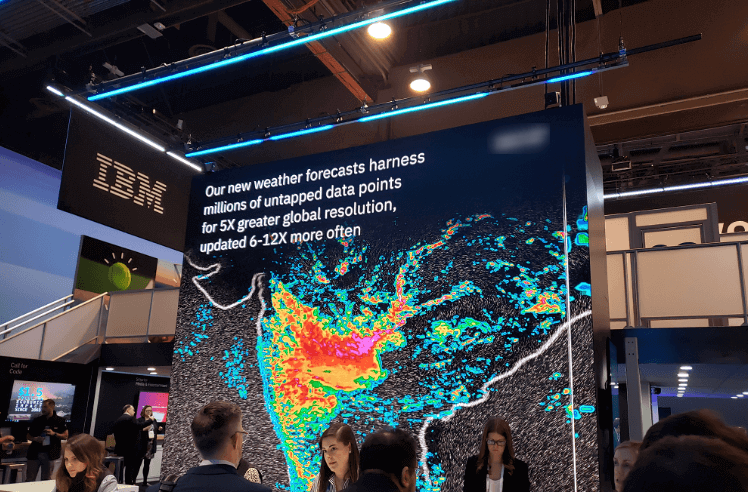 IBM has taken cognizance of the report and has developed a new Weather Forecasting Model with improved weather predictions and climate forecast system. The name of this innovative technology is Global High-resolution Atmospheric Forecasting System – IBM GRAF. Read on to know more about this exciting innovation.
Benefits of the New Weather Forecasting Model:
Cameron Clayton, General Manager at IBM Watson Media and weather said that they are working with around 168 governments around the world including India. Some of the major benefits of this trailblazing Forecasting system are:
Improved Efficiency : IBM claims that GRAF can help fill the gap between Indian and Global weather tracking systems.
Accuracy : IBM GRAF employs ground breaking AI technology to offer accurate forecasts which massively impacts a country's GDP.
Tested Results: The 15-day weather forecasts in India begin at 80% accuracy. By the 13th day accuracy drops to 50%. However, the tests ran on IBM GRAF are 30% more effective than the Indian models. This will ensure a dramatic increase in quality of Weather updates.
Future Plans of IBM for its Weather Forecasting Model:
Cameron Clayton has said that IBM has collaborated with various governments across the country. However, the best option is to go for a Public-private partnership. IBM intends to present its weather forecasting model to India by means of a public-private partnership agreement.
Tata coffee is already utilizing IBM weather forecast technology to obtain information on soil moisture, soil temperature and weather forecasts. Several companies in the aviation and agriculture sectors have appreciated IBM GRAF for its innovative uses.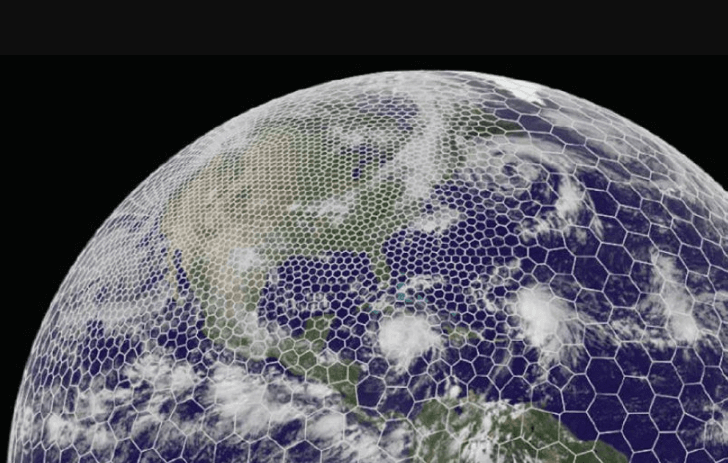 IBM said that its automated weather system helped Kenyan farmers get crop insurance in under three days time. Private insurers have shown interest in the new weather tracking system.
It is high time to deploy such forecasting systems to mitigate effects of adverse weather conditions and create a conducive environment for Farmers, Industries and Governments.