The sudden demise of Colin Kroll, co-founder & CEO of the popular game HQ Trivia and video platform Vine  has caused the tech realm to come to a grinding halt. The news came like a bolt from the blue when Kroll's girlfriend failed to reach out to the tech executive & smelled something fishy.  She then beseeched the New York Police Department to check up on the 34 years old. Officers discovered Colin Kroll unconscious & unresponsive on his bed in his downtown.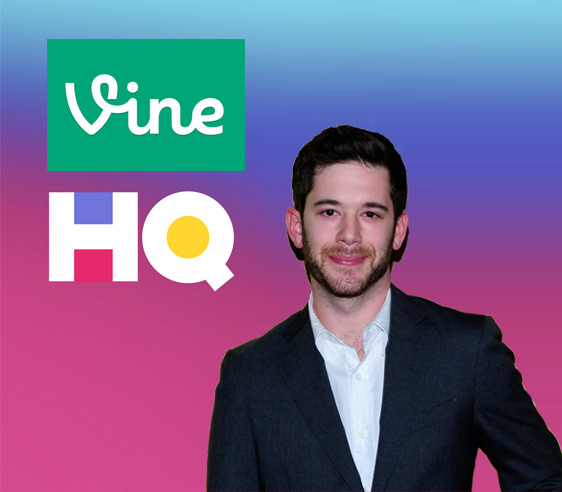 The cause of the death is not yet known. However, the presence of "drug paraphernalia" near his body raised a suspicion that it might be because of deep sadness and drug overdose.
HQ Trivia, an app & a live trivia game released on August 26, 2017 for iOS and later for Android on December 31, 2017 became hugely popular in a short time span. Kroll was named CEO of the HQ Trivia mobile game show app only three months ago, replacing fellow co-founder Rus Yusupov who moved over to serve as a chief creative officer. However, HQ Trivia's appeal gradually waned & dropped out of the App Store's list of top 100 apps.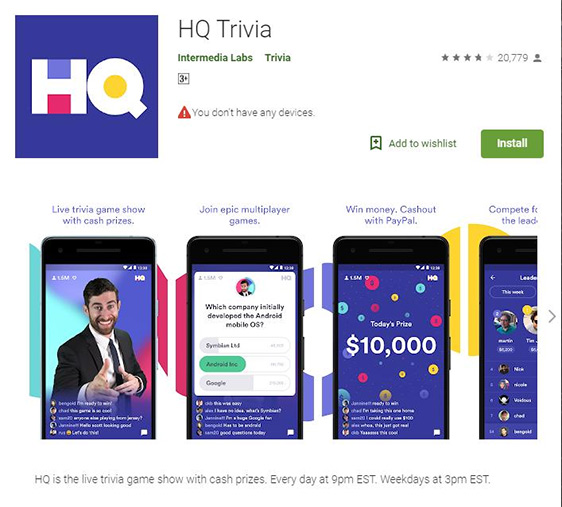 Kroll also co-founded Vine, a now- defunct app that allowed users to create, share and post six-second videos. The app was later acquired by Twitter in 2012 for $30m (£24m) & was shut down four years later.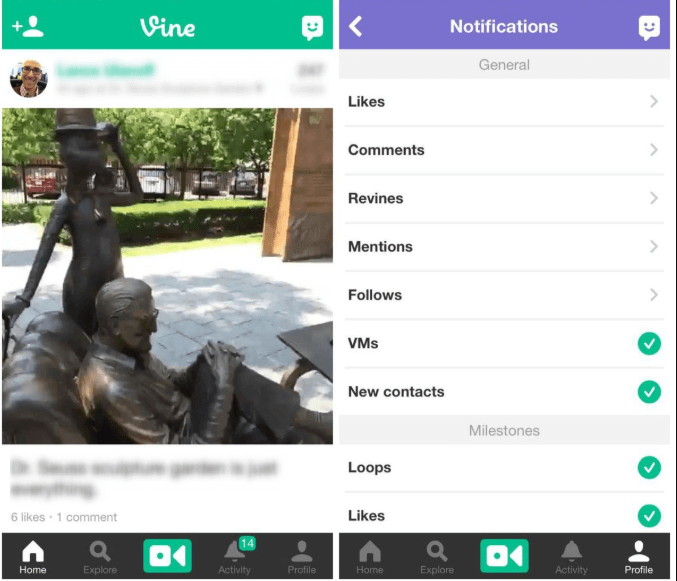 The tech prodigy also worked at Twitter and Yahoo & is reckoned for his quintessential contribution in the tech arena.
HQ Trivia's future CEO is open to question. However, Yusupov co-founder of Trivia HQ & Vine looks a likely candidate, at least in the interim.
MetDesc: Colin Kroll, the 34 year old tech prodigy, co-founder & CEO of the popular HQ Trivia app found dead in his Manhattan apartment of an apparent drug overdose.