Good news for Sustainable fashion enthusiasts!
Eco fashion week, a sustainability pioneer in the luxury sector is all set to launch its Eco friendly Fashion and Style Show on 14th November 2019 in San Francisco. The fashion shows, seminars & discussions at this colossal Fashion week will revolve around the theme: "Fashion's Environmental Impact on Climate Change".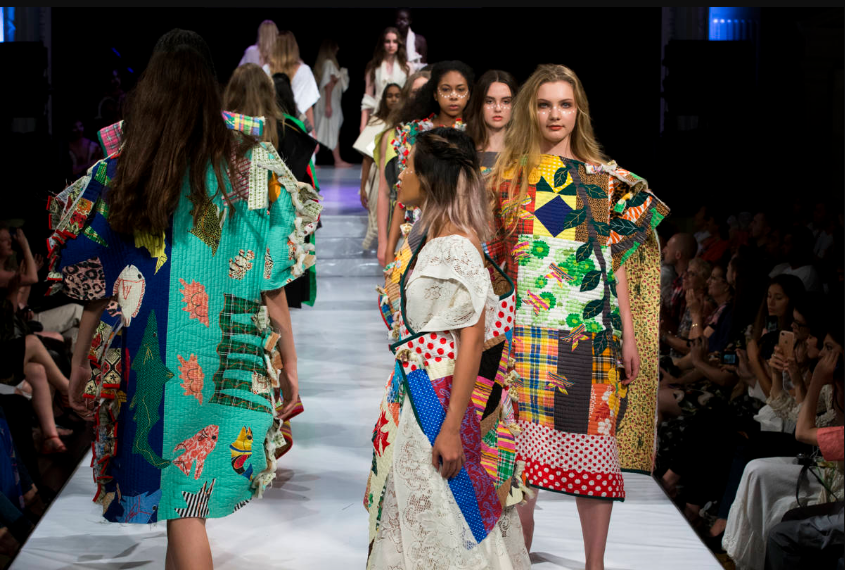 This fashion week will lay emphasis on the impact of environmental changes on the Fashion industry & the way apparel is manufactured. Sustainable ways of manufacturing clothes & minimizing the impact of natural disasters on manufacturers & consumers will remain one of the core topics of discussion.
San Francisco Sustainable Fashion Week International SFSFWI 2019 is an educational platform where through technological innovations; audience will be made aware about the sustainability, craftsmanship & ethics concerning Fashion and Style.
Contemporary Fashion Industry: Paving towards Sustainable Community
It is good to know that Fashion brands are now directing their eyes on Sustainable fashion.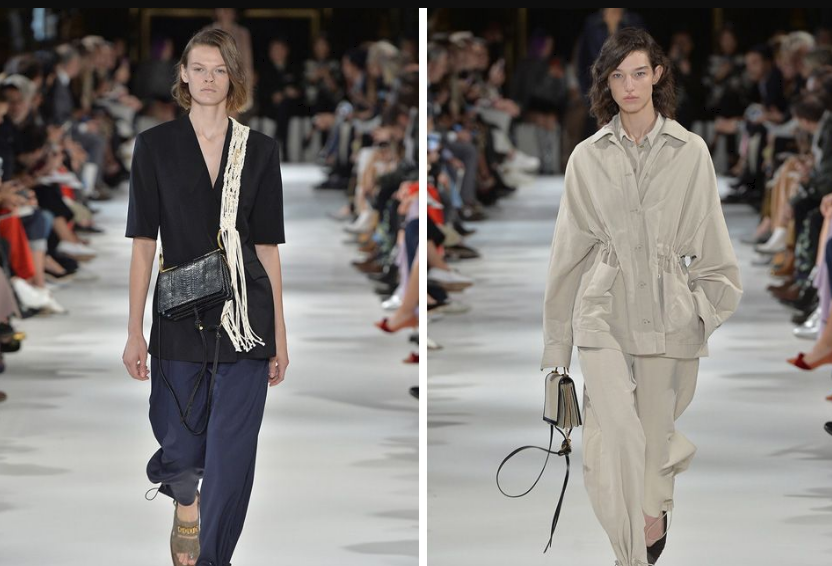 Ethics + Aesthetics = Sustainable Fashion
The equation may seem irrational. However, you will be delighted to know that most fashion brands have already incorporated sustainable or eco-friendly practices into their businesses. The credit goes to the torch bearers of eco-friendly products.
Research reveals that 66 percent of millennial shoppers in the contemporary world are inclined towards sustainable fashion.
Some Eco Friendly Fashion Shows of 2019
1). Sustainable Fashion Showcase at London Fashion Week – September 2019
2). Victoria Eco Fashion Week – April 2019
3). Sustainable Fashion Week: Fashion for Good – October 2019
Major Highlights of Eco Fashion Week 2019 San Francisco
1). Date & Venue of the Eco Fashion Week: Thursday, 14th November 2019, 6 PM to 9 PM @ Shopify Kit Office, 33 New Montgomery Street, #750, San Francisco, CA 94105, United States
2). Line-up of the Panelists for Eco Fashion Week San Francisco, US:
Scott R. Miller: Director of Business Development at Sustainable Apparel Coalition: Scott R. Miller is lauded for have driven various environment-oriented projects across a plethora of industries for more than 10 years now. At Sustainable Apparel Coalition, he is laying emphasis on growing membership & Higg Index Adoption.
Kirstin Miller: Executive Director at Ecocity Builders: Kirstin Miller is renowned for leading myriad of global initiatives, activities & development programs at California-based Ecocity Builders. She is zealous to work both, locally & internationally, & help businesses, citizens & cities to access eco-city knowledge & contribute to Sustainability & Sustainable Community Building.
Kasi Martin: Senior public Relations Manager at fair Trade USA: Working at the intersection of fashion & social change, Kasi Martin is a journalist, stylist & out-of-box thinker. She directs the public relations at Fair Trade USA, the leading certifier of apparels, textiles & fair trade goods. Driven by her passion for ethical fashion, she founded thepeahen.com.
In case you are environmentally-conscious soul & desire to explore sustainable fashion showcase, you may head to Eco Fashion week San Francisco.