Gucci – the name doesn't need any explanation in the Fashion realm. As we know, Practice makes anything perfect! The think-tank at Gucci keeps on experimenting with their presence to let the old trance remain unaltered for the fashion struck generation!
The latest surprise they had hidden under their sleeves was the coolest store at the perfect destination. And the deal Gucci x Melet Mercantile was born!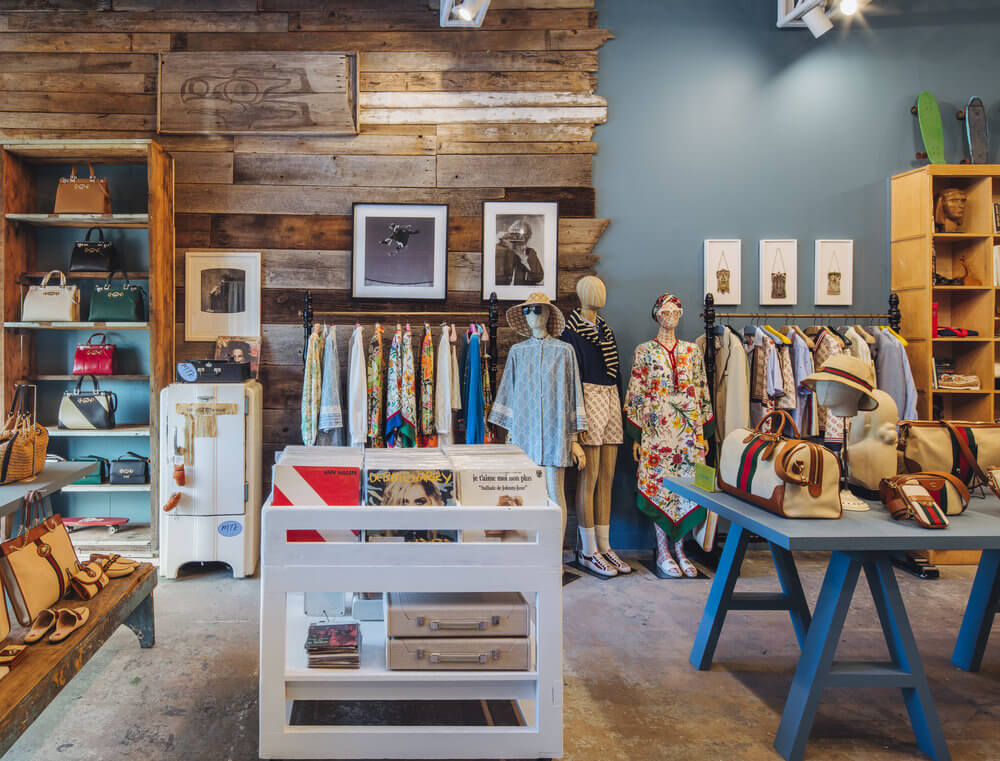 Bob Melet the founder of Melet Mercantile selected a secluded yet charismatic location as the base of the dream he saw. Montauk, the town seems a little out of sync with the vision Bob had to establish this vintage hub in the first glance! As you dig deeper, you are bound to salute the genius for the game play! The store even outsmarts its outpost located in Los Angles.
As deemed to have an eye for the perfection, the leading fashion trend setter, Gucci, noticed the true potential that Melet Montauk holds! As always, the final trick going for the kill was to book this venue! The team wasted no time in booking this dominant spot from 3rd July to 28th July!
Gucci, as known for the uniqueness, has filled the venue with its exciting range for midsummer bash! If you crave for those fashion's brightest and have an eye for detail, Montauk is where you should head to!
Meanwhile, if you crave for good food, you can easily hop to the top-rated restaurants or the sidewalk cafes. The mouth – watering taste will leave you craving for more! In addition, you can enjoy on-site free food services by the local businesses on the weekends. Johns' Drive –In and Morty's Oyster Stand are the names.
To kick start Gucci x Melet Mercantile summer 2019, Gucci threw a party over the weekend. Countless guests gathered to celebrate Gucci collaborations at Montauk. It includes, Sienna Miller, Elsa Hosk, Jeremy O. Harris, Dani Miller & band Surfbort and many more! However, the list is long!
Around twilight, Weyes Blood & her Band, rock the venue with the special performance. Her performance drive the crowd crazy and she ended with a sweet rendition of Brian Wilson's 'God Only Knows'. However, it is not the end! Talking about this magnificent Gucci x Melet Mercantile party is a challenging task! You have to be a part of it to be on cloud nine!
Cheers to Gucci x Melet Mercantile!