With the advancement of automobile industry towards electrification & autonomy, the Electronics Show in Las Vegas is becoming a significant venue for carmakers to swagger around their ingenious ideas for the upcoming transport.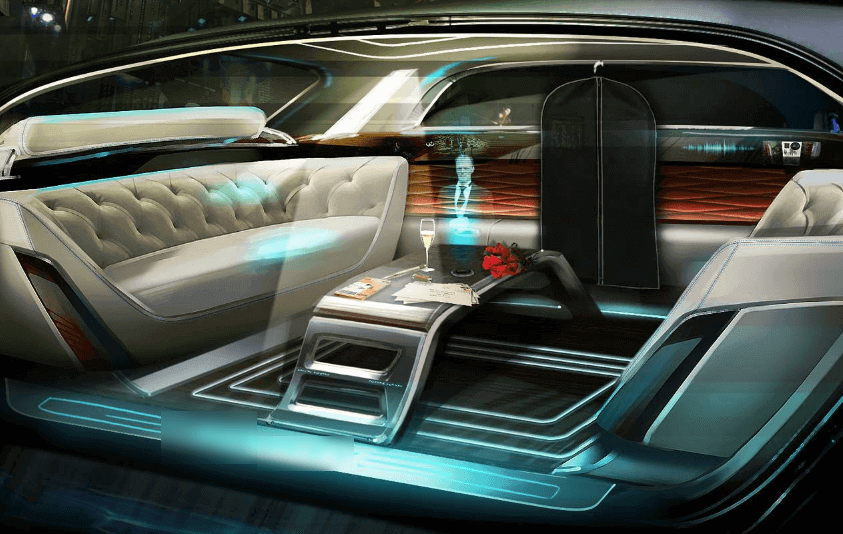 The International Consumer Electronics Show held in Las Vegas from 8th January to 11th January 2019 showcased technology extravaganza where gearheads & techno-enthusiasts got to catch a glimpse of next generation of transport. In the event, renowned carmakers such as Mercedes-Benz, Honda, Toyota and Audi brought conceptualization & forthcoming production vehicles that radiated connectivity, autonomy, electrification, degrees of realism and feasibility & much more!
Visitors from across the globe visited CES 2019 to check out prominent transportation-related technology on display at International Consumer Electronics Show that are known for their tech features & trends.
Here is a list of 11 futuristic cars and vehicles those were most fascinating to adore during Electronics Show in Las Vegas:
1. Audi E-Tron
Audi has rendered useful the mastery of Virtual Reality (VR) in order to make a conspicuous revolution on the grounds of in-car entertainment. It worked jointly with Disney and synced forward, backward & lateral movements of the car with a VR-oriented video game. At CES 2019, Audi E-Tron took off the racetrack with the silence & smoothness that one expects from an electric car. Audi is likely to bring this technology to the market in late 2020 or early 2021.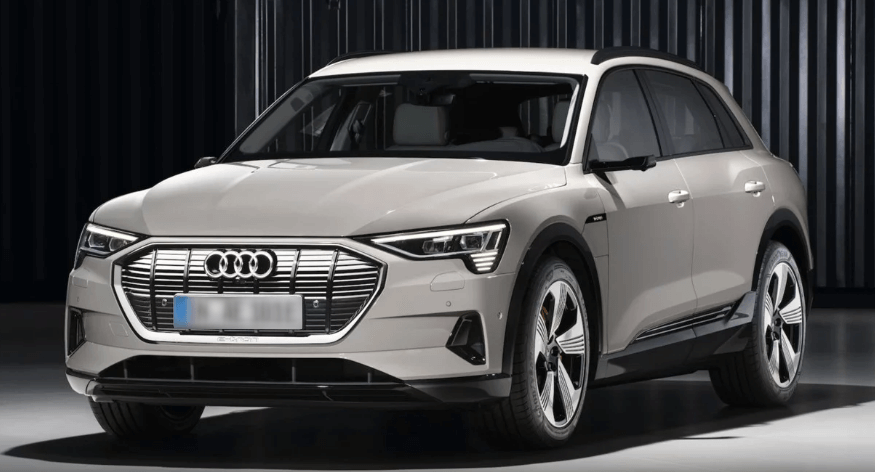 2. Honda Autonomous Work Vehicle
Honda unveiled a newer version of rugged Autonomous Work Vehicle with a new robotic sidekick. This autonomous mobility platform can be used to navigate unpredictable & unmapped terrain, including fire-fighting, search-&-rescue, construction, landscaping, snow-removal & much more! This four-wheeled Honda Autonomous Work Vehicle uses GPS, sensors & algorithms to learn about its surroundings to jiggle its way through them.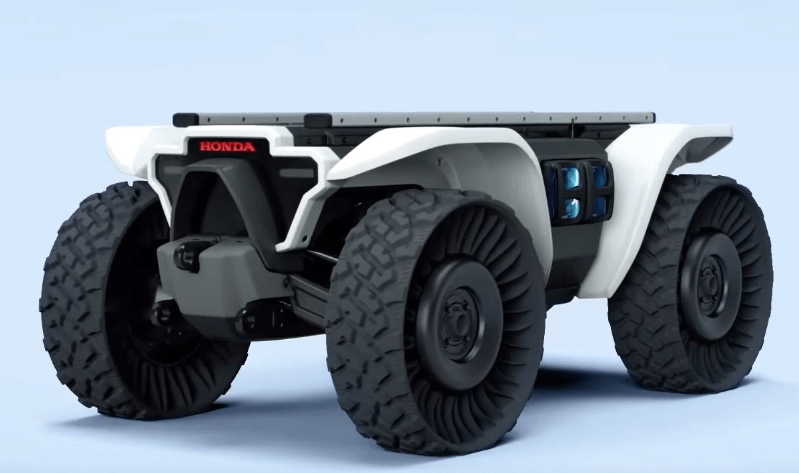 3. Byton M-Byte
Byton has returned to CES 2019 with a brand-new version of highly connected interior in the form of Byton M-Byte. This battery-electric vehicle features a huge 49-inch touch-screen at the heart of the car, 7-inch tablet for the driver on the steering wheel, an optional 95 Kilo Watt-hour battery, two-touch displays that can be used by both drivers & passengers using hand-gestures detected by a small infrared camera on the dashboard, Byton's facial recognition software & much more! Byton has planned to introduce M-Byte in the market before 2019 ends.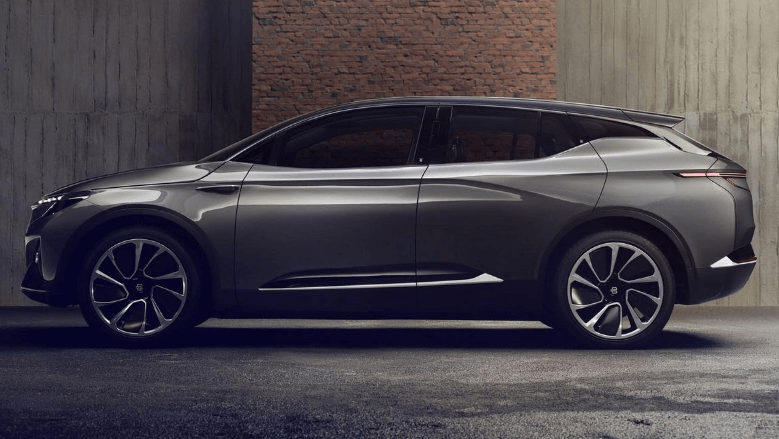 4. Bosch autonomous concept shuttle
The German automotive supplier, Bosch revealed a self-driving shuttle concept at CES 2019. This electric 4-seater shuttle reflects Bosch's intentions to present a unique bundle of software, hardware & mobility services for upcoming shuttle concepts. This driver-less vehicle features 360deg sensors, an intelligent battery management system & on-board sensors that determine if vehicle needs a software update or cleaning. It is capable of monitoring environmental conditions, like weather conditions & traffic levels nearby.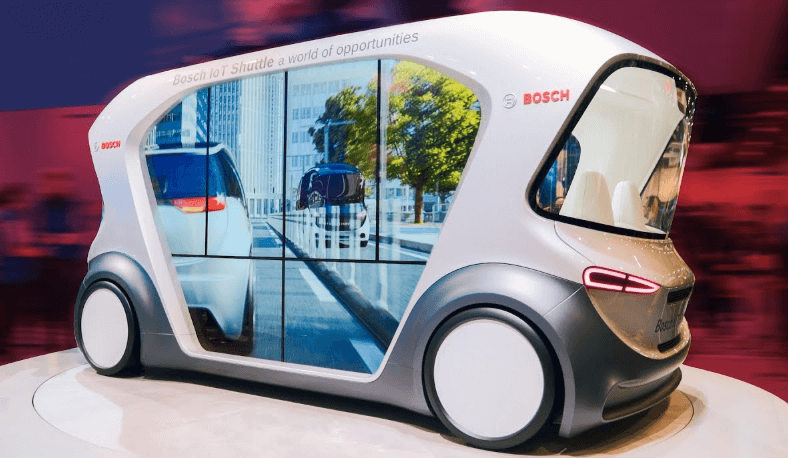 Other enthralling & captivating vehicles showcased at International Consumer Electronics Show 2019 include Hyundai Elevate, Mercedes-Benz CLA, Mercedes-Benz EQC, Mercedes-Benz Vision Urbanetic, Mercedes-Benz Vision EQ Silver Arrow, Nissan Leaf E-Plus & Harley-Davidson LiveWire.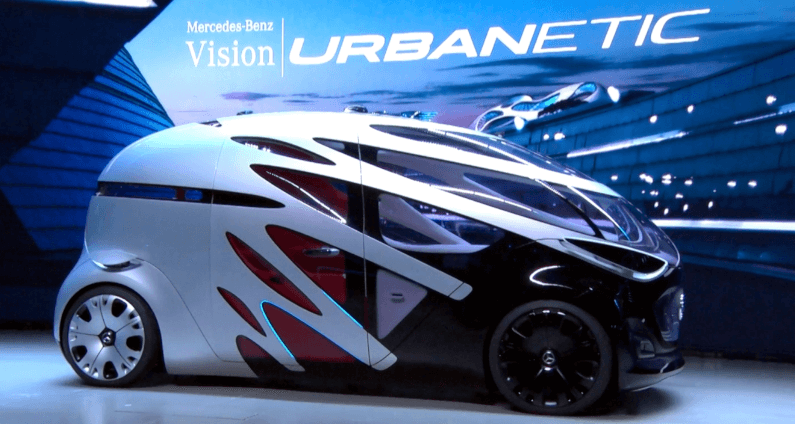 Electrification, connectivity & autonomy once again gravitated at CES 2019 & the number of companies surfing that wave is difficult to track at this moment. Renowned companies from across the globe flooded the show floor at CES with box-like living rooms on wheels driven & powered by autonomous driving technology. Though the designs studies are far from production, the giant automobile companies believe that driver-less vehicles will generate its own market segment by the end of next decade.