Whatsapp – A freeware which keeps you connected had launched 10 years ago. It has been a boon to people all across the globe. This Facebook owned application is the biggest messaging platform with over a billion active users. As we all know, Whatsapp has been adding new features routinely. The Latest news related to whatsapp has unveiled that the company is planning another new feature to enrich Whatsapp.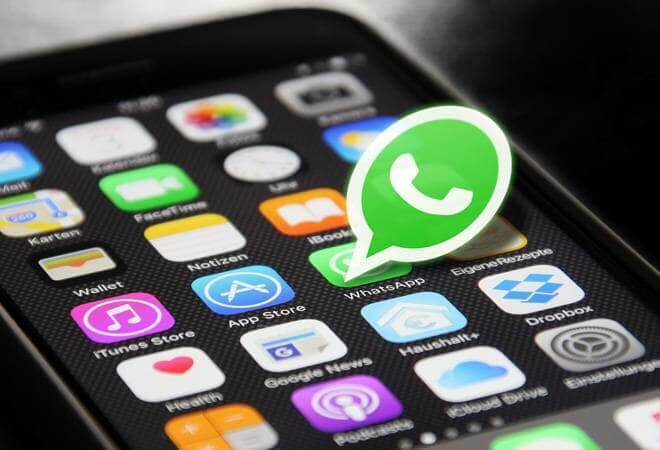 Rumors are that one of the biggest messaging apps will soon stop working on a lot of people's phones. Unfortunately, Whatsapp latest news has authenticated that Whatsapp will not be compatible with Microsoft operating system smartphones. This Whatsapp news traumatized all the users in India who are still using the old Window devices. Whatsapp said that, the upcoming feature will require a powerful phone and operating system. Due to this requirement, some features may stop working at any time. As windows phone didn't encourage their app developer for innovations, they have decided not to provide platform for some services in phones powered by Microsoft.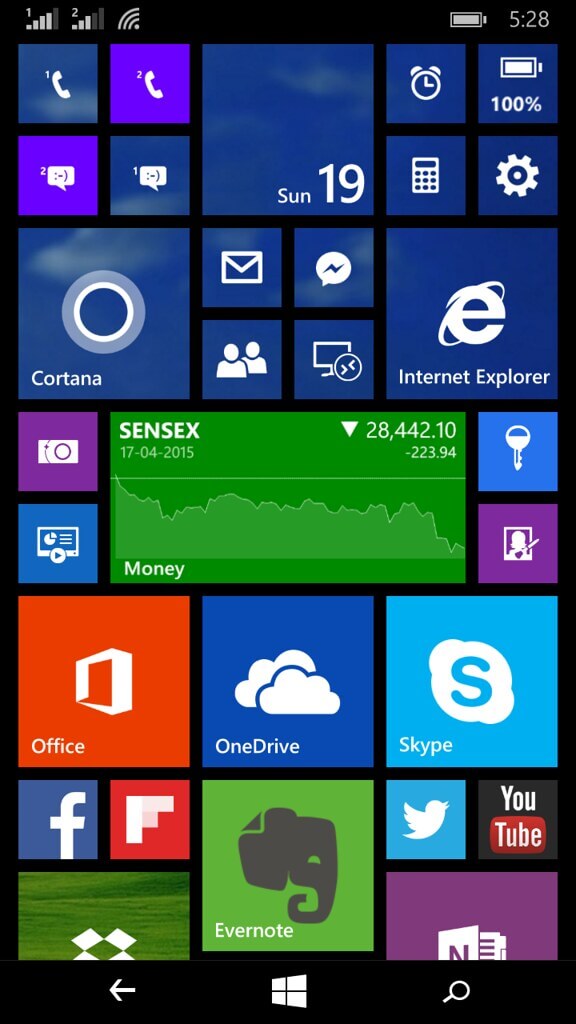 The date had been unfolded in the recent Whatsapp news. After December 31st 2019, Whatsapp will cease the support in all devices with Windows Operating System.  On February 1st 2020, Whatsapp will no longer support Android version 2.3.7 & older along with iPhone iOS 7 & older.