Travelers, it's the perfect time to get your Schengen visa! The EU has approved the amendment to raise the Schengen visa fees by the end of this year. Apply now & save the extra money!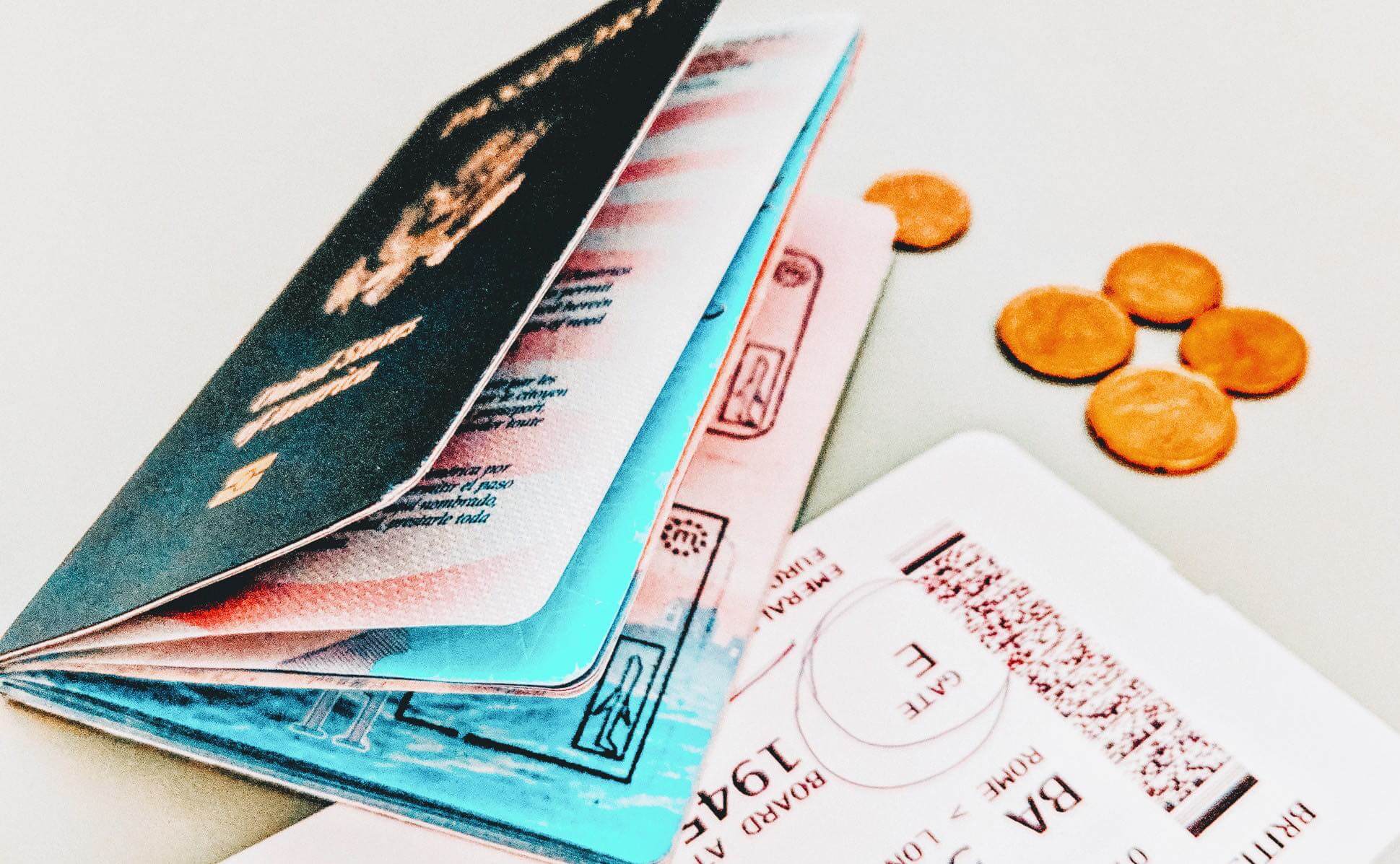 Unfortunately, travelers who wish to get their short term Schengen visa after January 2020 will have to pay higher Schengen visa cost. The amendments on the Schengen visa prices were approved by the European Union on 6th June, 2019. It will be published in the Official Journal of the EU by the end of this month. According to a press release, a rise of 33.3% has been decided by the EU Council. It will come into force from January 2020 for all third – country nationals, who wishes to visit the countries of Schengen zone. Travelers will have to pay 80 euros instead of 60 euros to get their Schengen visa.
A few expected changes by the new code:
Apart from increase in Schengen visa fees, the new Schengen visa code foresees a few other changes too. It hopes to convert the Schengen visa application process complete electronically. With the new rules, the submission of the application form can be done a maximum of 6 months and minimum of 15 days prior to the trip. It has directly doubled the allocated time to submit the visa application form.
The new regulation benefits the regular EU travelers with positive visa history. A harmonious multiple visa issuing approach, which increases from 1 to 5 years have been planned.
Another important feature is that, it will introduce a mechanism that will determine whether the visa fees should change or not for every three years. In a bid to improve the relation with the third country nationals, it will initiate the use of visa process as leverage.
Stay tune for more updates!