An another act of UP 'police Brutality' has made News headlines & raised questions on persisting breach of law & order in Uttar Pradesh.
Apple AGM, Vivek Tiwari, was shot dead by Lucknow cop on 29th September for not stopping his car at the check-post. The incident took place at around 1:30 a.m. when Apple AGM, Vivek Tiwari was travelling in his car along with his female colleague, Sana Khan, in Lucknow's posh Gomti Nagar extension.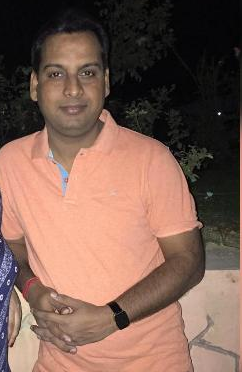 The officers on patrol duty signaled Vivek to stop the SUV car for usual inspection. However, Vivek did not stop his car and tried to speed away. The cops chased the car on bikes. Sensing "suspicious activity", one of the cops, Prashant Chaudhary open fired on the victim using his service pistol.
Vivek lost control of the car as a bullet hit him after piercing the windscreen, following which the car rammed into an electricity pole. Vivek was rushed to Lohia Hospital, where he was capitulated by gunshot injuries & declared dead.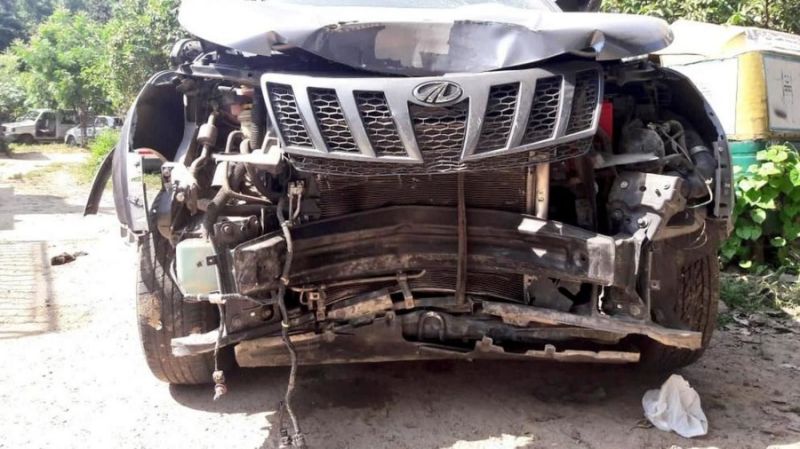 Sana Khan lodged a FIR against the accused officers soon after the senior officers reported the place of incidence. Hours after the incidence, UP director General of Police O P Singh declared the killing to be a criminal act and said that the accused constables will be dismissed from the service.
Uttar Pradesh CM Yogi Adiyanath has assured Vivek's family that a CBI inquiry will be recommended unbiased if needed.
The accused constable Prashant Chaudhary told that the victim tried to ran over him when he was trying to stop the car for usual checking. The opened fire was done in self-defense and he had no intention of killing Vivek.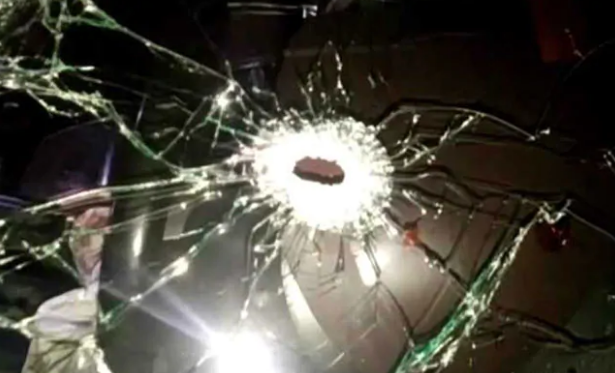 The deceased wife of Apple AGM, Kalpana Tiwari said, "the police had no right to shoot my husband". Further, she has demanded an explanation from UP Chief Minister, Yogi Adityanath on the brutal slaying of her husband.
The cases of 'police brutality' & police encounters are piling up against UP Police since Yogi Adityanath has endorsed encounters as a countermeasure to bring down crime. Law & order has been a nagging problem in UP.
On the other hand, Vivek's brother-in-law, Vishnu Shukla has declared UP CM Yogi Adityanath as their representative & asked him to take the cognizance of the case & demanded an unbiased CBI enquiry.